As of January of this year we now have Restorative Yoga at Tone Studio. So what is that exactly and why has it become so popular?
"Why You Need A Restorative Yoga Practice This Winter" by Kate Siber of Yoga Journal highlights all of the benefits, especially for the winter months.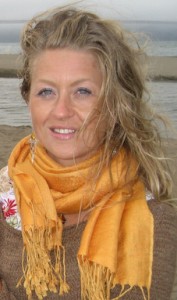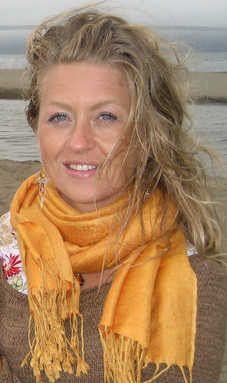 Our description of Restorative Yoga with Tracy:
Restorative Yoga is designed to restore the nervous system and help release deeply held tensions from the body and mind. We use props to support the postures, and stay until the body releases to gravity. Tracy uses sound and words to help to relax the mind.
About Tracy:
Tracy lives with her partner at Burnett Farms just north of Durham raising sprouts and making her superfood delights such as kombucha, Kefir and fermented vegetables. You will find at some of the local markets and offering her wonderful nutritional workshop around the area.
Tracy passionately believes that wellness is not a destination, but an ongoing relationship of awareness with your body, mind, spirit and the soil you walk on.
She looks forward to sharing her knowledge and experience in supporting you to build and maintain a healthy, balanced lifestyle that is True to YOU!
Certifications completed:
Restorative Yoga Teacher
Therapeutic Nutrition Consultant (Bauman College, California)
Child & Youth Worker
Tibetan/Usui Reiki Master
Reflexology
Reiki Drumming
Ear Candling
Axiatonal Alignment
Indian Head
Heated Stone Massage
Tuning Fork Sound Therapy
Doula (in completion this year)