with Linda Orsini
Friday, August 11, 2017
7 – 9 pm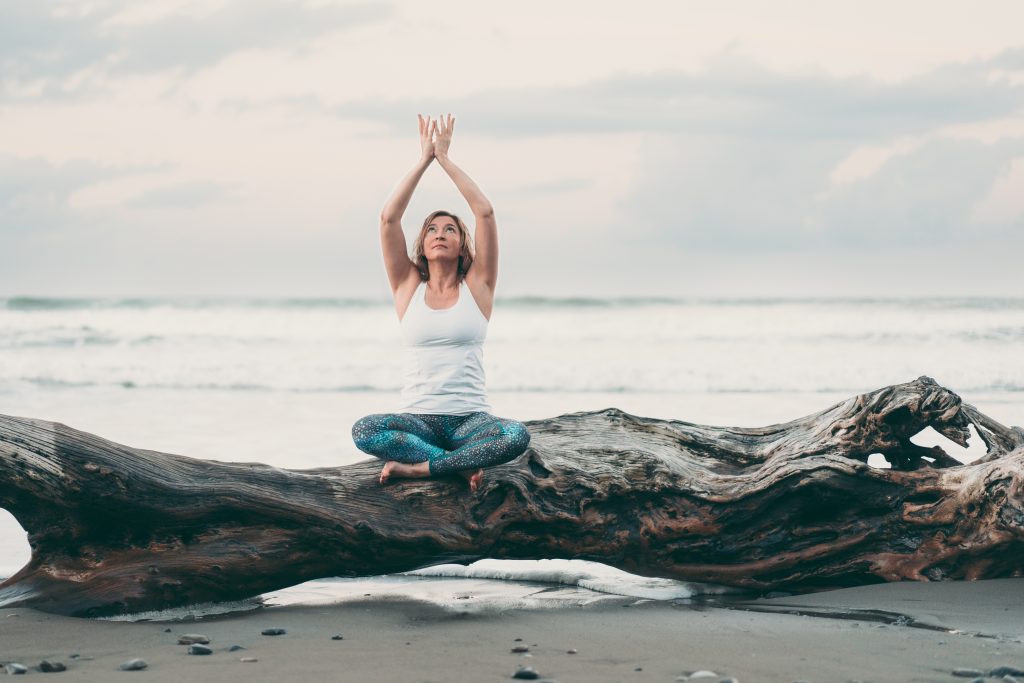 Feeling anxious, stressed, overwhelmed, overworked or just need some rejuvenation? Let the power of your practice come to your aid!
Linda Orsini brings this stress free workshop to Tone for the busy, sweltering month of August. Take some time to reconnect to your inner refuge, promoting healing and vitality from the inside out.
In This Workshop You Will:
Learn to identify body sensations of stress
Experience the effects of a progressive muscle relaxation meditation
Practice breathing techniques (Pranayama) you can draw upon to help ride the waves of life's tumultuous moments.
Receive a Mantra for healing and vitality.
The Flow of this Workshop:
Drop into the present moment by beginning with progressive muscle relaxation meditation and then create an affirmation/resolve (Sankalpa) for the practice. Engage in powerful breath work (Pranayama) to activate the parasympathetic nervous system, the rest and rejuvenate response. Transition into a slow flow to open up the body, releasing physical tension and mental ruminating of the mind. Then move into a dreamy restorative pose allowing the body to be completely supported and the mind to be at peace. We will end in a Mantra meditation for healing and vitality. A handout will be provided for participants to take home focusing on strategies to relieve anxiety and stress.
Suitable for all levels of practice. Beginner friendly.
Investment: $25
Or click below to register ahead and pay cash or cheque at Tone:


---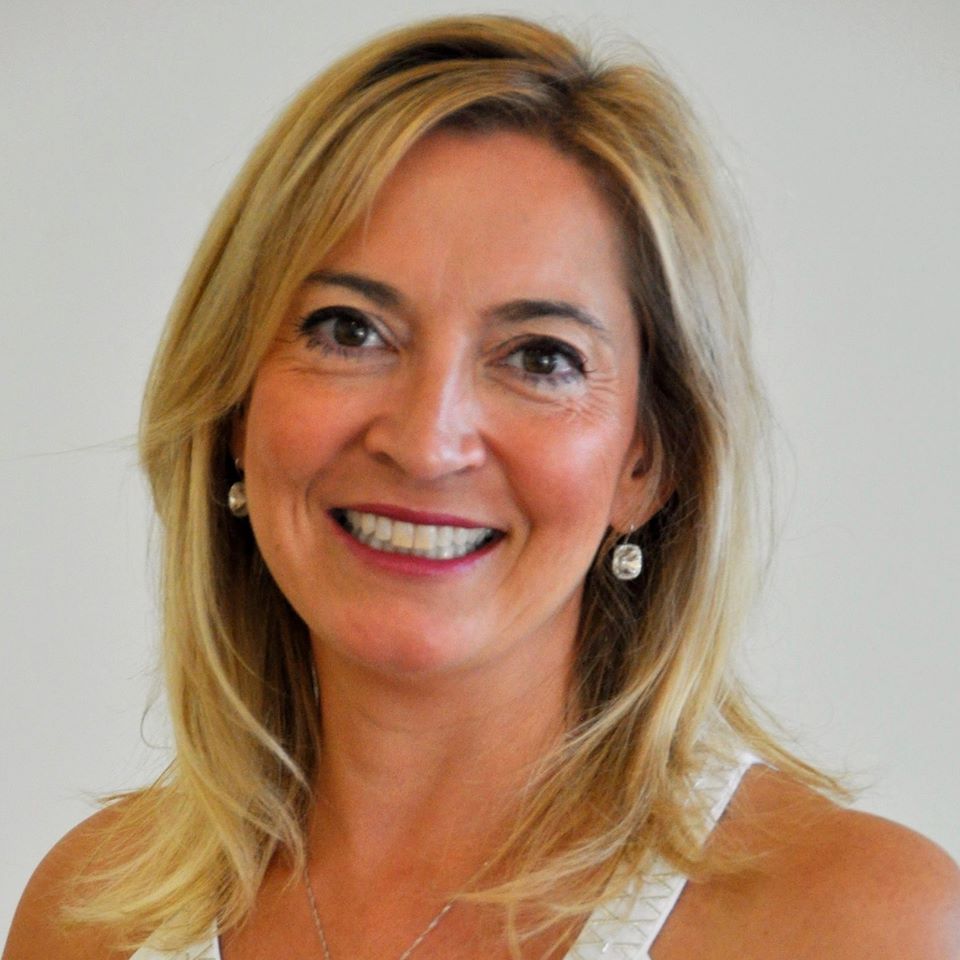 My name is Linda Orsini and I am a life long learner so it was only a matter of time before I fell in love with the philosophy and teachings of this 5000 year old practice. I have my Bachelor of Education and Fine Arts Degree but it wasn't until I discovered the physical strength, emotional peace and spiritual healing benefits of yoga that life gave me a deeper purpose. It is with a full heart and great dedication that I embrace the practice of yoga. My greatest strength is the realization that life is a journey and yoga is the vehicle. I embrace the rich teachings of the Yoga Sutras. I have traveled over the world to practice yoga and learn from teachers that inspire the compassion and realization of inner strength and truth. I have my Reiki Part 3 and I incorporate the healing benefits of Chakras to open up and balance each energy centre for physical and emotional wellbeing. I have my Mindfulness Meditation Certificate and I use it as a focus in my classes and in my own life. The practice of Tonglen intuitively resonates within me and I use it to create yoga classes that make room for the Universe to deliver. I strive to assist others in realizing their unique physical and psychological potential through the cultivation of their personal yoga practice. I am warm and friendly. I pay particular attention to alignment, modifications and physical assistance in order to provide a safe and healing practice for beginners and dedicated yogis.
Visit her online at: https://www.facebook.com/lindaorsiniyoga