With Susan Seitz, Artist & Expressive Arts Facilitator
Saturday, November 4, 2017
1 – 5 pm

Join us for this truly unique experience! Explore your relationship to Earth on canvas through the intuitive, personal, and restful practice of expressive art. Susan Seitz is a local facilitator and we are thrilled to have her join us.
Expressive Arts is a practice of working with the sub-conscious through various mediums, (in this case paint), to explore a variety of themes or open contemplation. In this workshop you will tap into wisdom within to pour onto canvas your own thoughts, feelings, impressions and stories of your relationship to the earth. This can be deeply healing, joyous, profound, or simply just a very relaxing afternoon.
All supplies provided
Take away a beautiful 16 x 20 canvas!
Option to skip out to a local cafe for a bite to eat or smoothie during our break
This workshop is limited to 15 participants. Registration and pre-payment are required.
To Register Online Click Below:


Investment: $85
This can be paid by cash at Tone Studio, or Cheque (to Susan Seitz). An E-Transfer can also be sent to: artist.susanseitz@gmail.com
---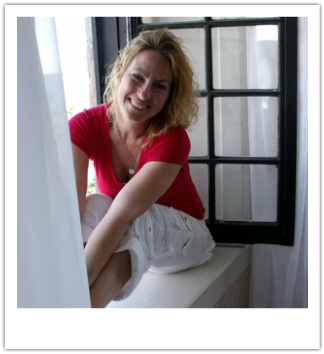 For more information on Susan Seitz, her background and upcoming classes, click here.