What Is Thai Yoga Massage ?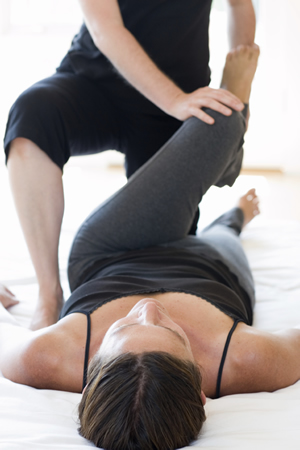 Thai Yoga Massage—also known as Thai Massage—provides a comprehensive full body massage that will leave you relaxed and balanced. This style of dynamic bodywork therapy, based on yoga and Ayurveda, relieves muscle tension, boosts the immune system, and improves the circulation.
During a Thai Yoga Massage, you will be guided through a series of yoga postures, as your practitioner uses palms and thumbs to stimulate your body's energy lines. This combination of movement and pressure provides you with many amazing massage benefits.
Thai Yoga Massage is performed on a mat on the floor. Both the client and practitioner are fully dressed in comfortable clothing; this allows for ease of movement and flexibility.
If you have never experienced Thai massage, give it a try—it is amazing! Your whole body will feel stretched and relaxed. No yoga experience is required. People of all ages and flexibility ranges will love this massage.
Benefits of Thai Yoga Massage
stretching and toning of muscles
improved circulation
relief from muscular tension and spasm
increased metabolism and immune system response
balancing of the body energetically
relaxation and calm
Rates for Thai Yoga Massage
$120 – 1.5-hour Thai Yoga Massage
$100 – 1-hour Thai Yoga Massage
Booking a Thai Yoga Massage
To book a session please call or email Cathy Bailey directly.
---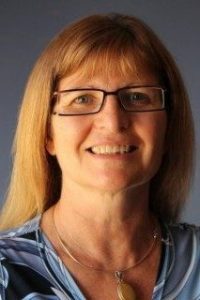 Cathy Bailey offers Thai Yoga Massage at Tone Studio. She is very attentive and creates a safe environment for relaxation and physical restoration. She pulls from her background as a Reiki Practitioner and Yoga Instructor in providing an experience that is nourishing for the whole being. To connect with Cathy:
Email: eaglesheartsoars@gmail.com
Phone:  519-270-7019.
Cathy Bailey also offers Yoga Thai Massage Workshops on her own as well as collaborative workshops with Maxine Iharosi. Contact Cathy for upcoming workshops.