Tone Studio, Owen Sound
Our teachers and staff at Tone Studio are focused on creating healing, harmony and wellness in the community through yoga, music, and dance. We foster collaboration and welcome teachers of various styles and traditions. Tone hosts classes, workshops, and events in its beautifully renovated, fully stocked studio, located in the heart of Owen Sound.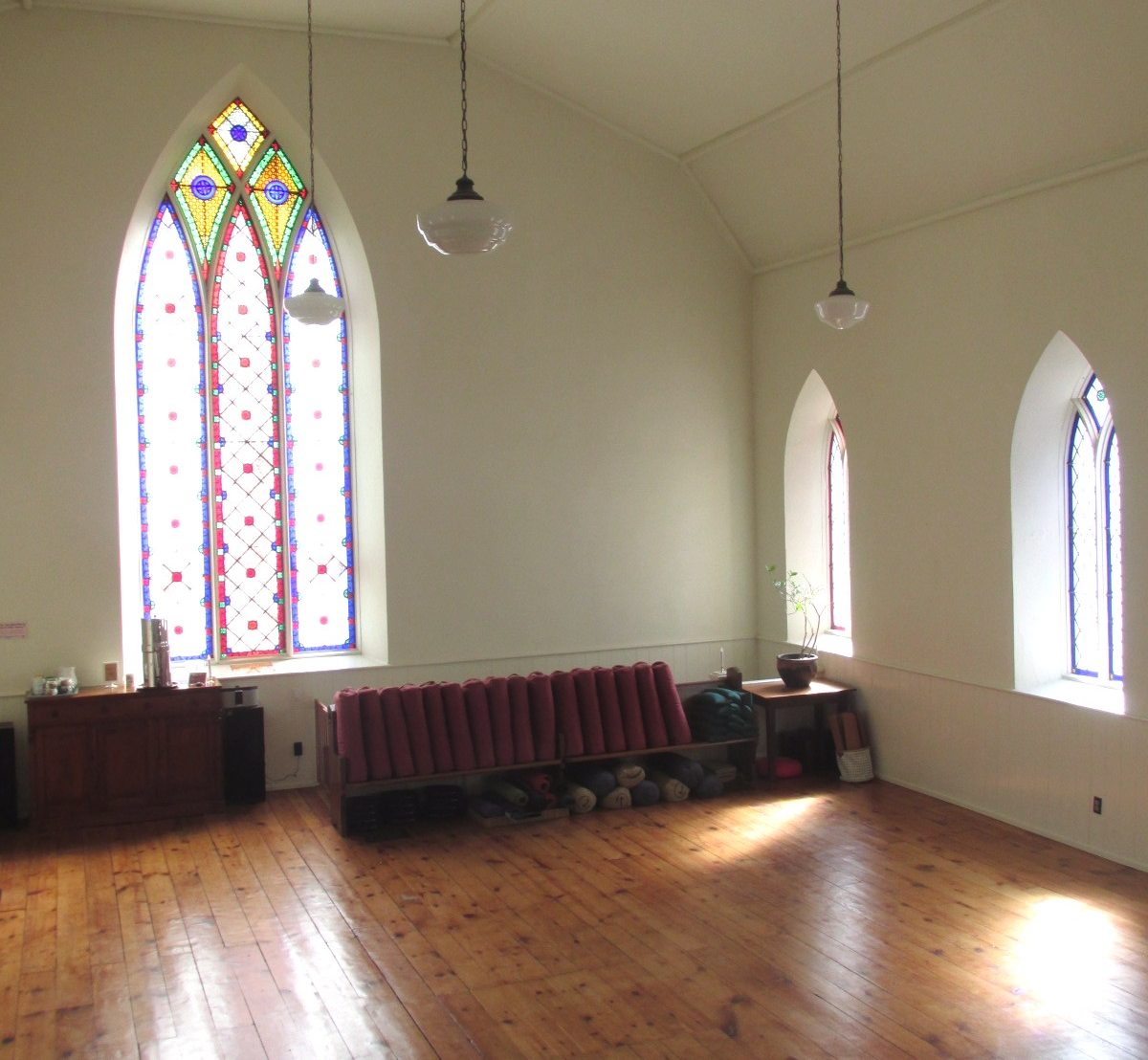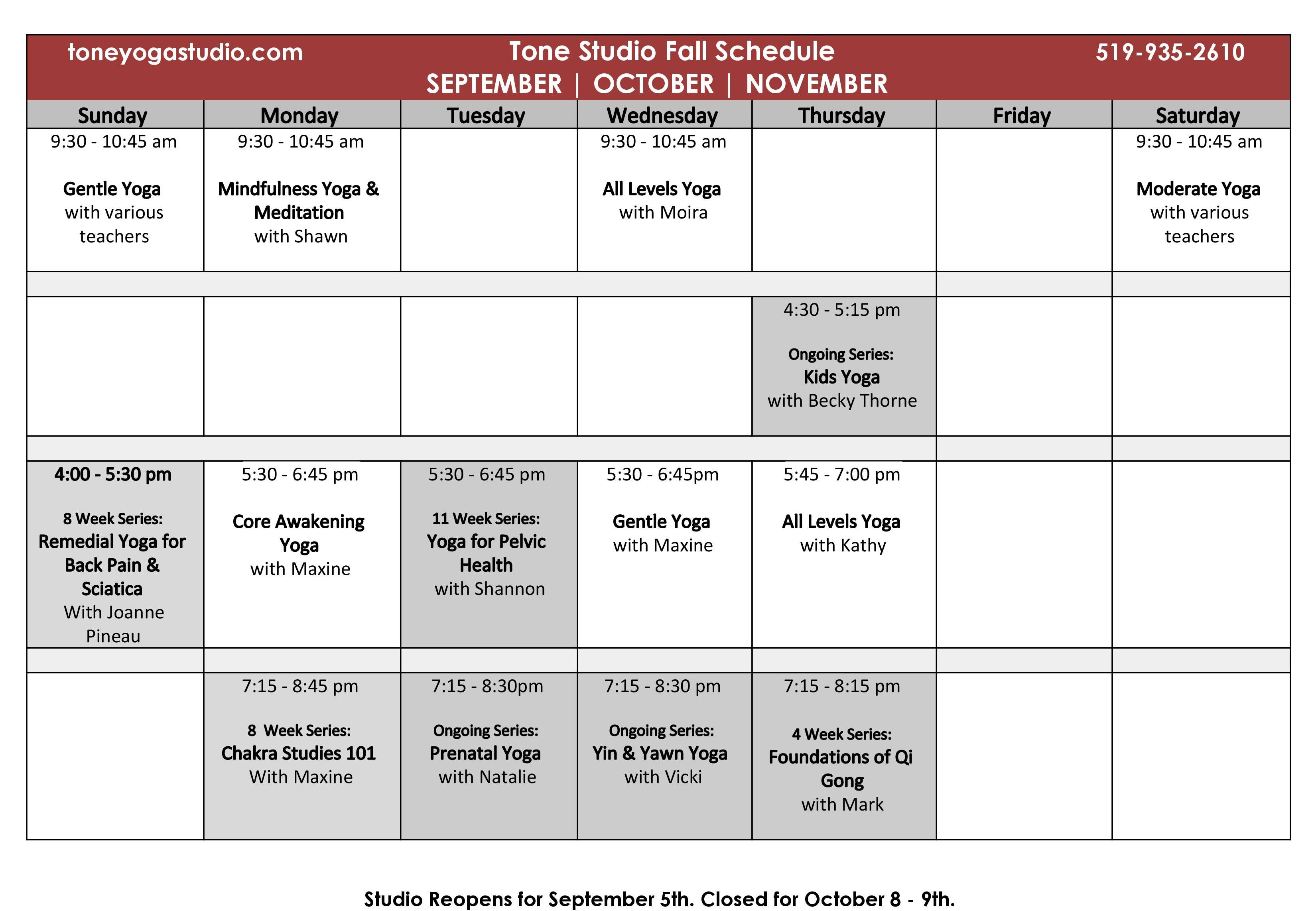 CLICK HERE for September - October - November Workshop Info at a Glance!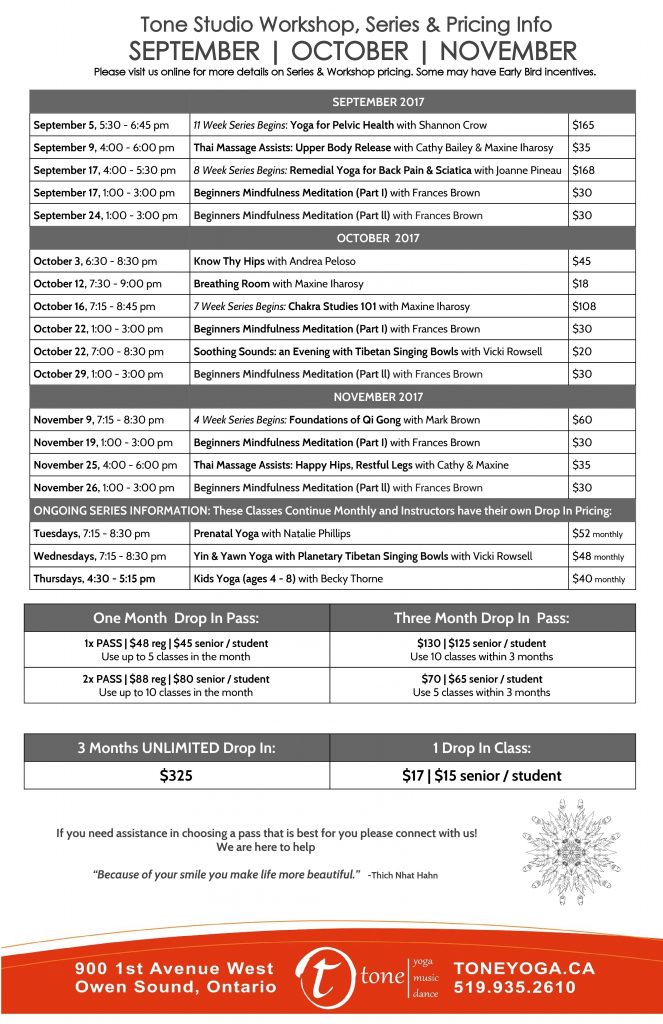 Upcoming Workshops and Events at Tone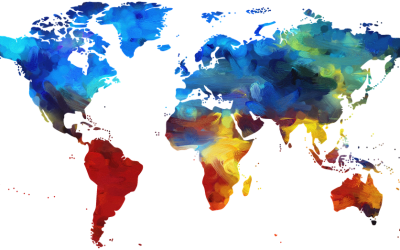 With Susan Seitz, Artist & Expressive Arts Facilitator
Saturday, November 4, 2017
1 – 5 pm
$85 | Pre-registration required
read more
Upcoming Registered Sessions at Tone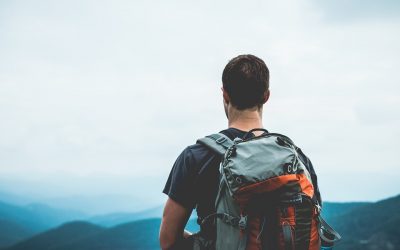 with Joanne Pineau,
Sundays beginning September 17
4:00 – 5:30 pm
$168 for 8 Weeks
read more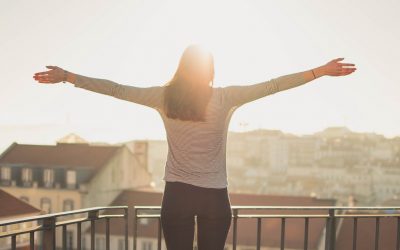 with Shannon Crow
Tuesdays
5:30-6:45 pm
September 5 – November 28
$165 for 11 Week Series
read more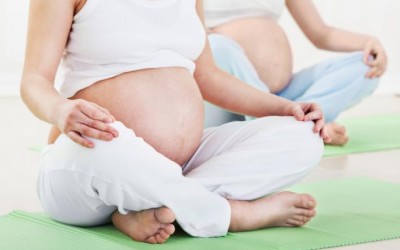 Tuesdays
7:15 – 8:30 pm
with Natalie Phillips
Begins Sept. 12
read more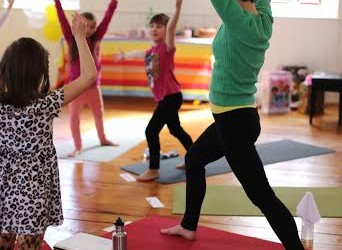 Thursdays
4:30-5:15 pm
with Becky Thorne
See Page for Pricing
read more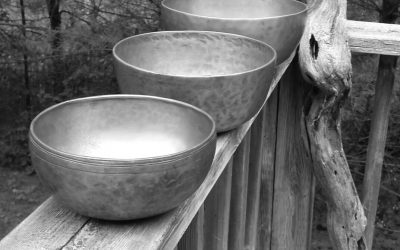 Wednesdays
7:15 – 8:30 pm, 2017
with Vicki Rowsell
$48 for monthly series
$15 for 1 Class
read more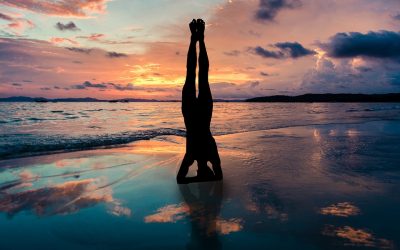 Yoga is like a beautiful gyroscope at the center of my life, spinning, twirling, whirring, and whooshing all the time. And like a gyroscope, my yoga never loses its position in space.
read more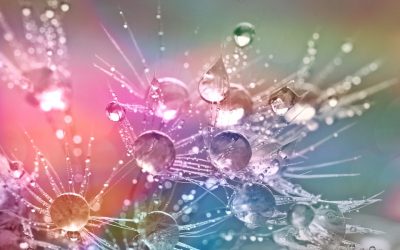 Our tears are a powerful tool for healing, a gift given to all of us – if only we would accept it. Let's allow tears to serve us, in the multitude of ways they were meant to do
read more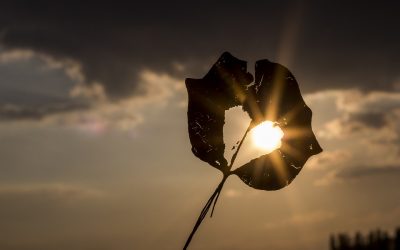 I invite you to join me in taking some time to check in with yourself. Learn to sit with your strong emotions; welcome them with your curious and affectionate attention.
read more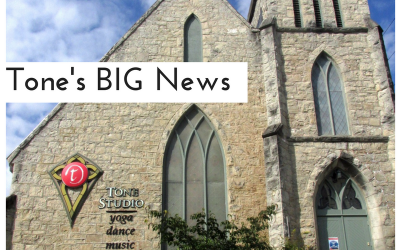 It is partly with sweaty palms and butterflies in my belly that I am writing this. Each time I leave Tone to go home I leave with a full heart. Delivering this message gives me some jitters for sure!
read more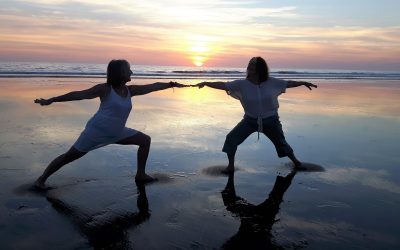 Eye opening, heart centering, laughter stimulating, and physically restoring. How a group of nine from Grey Bruce practiced Living Yoga in Nicaragua.
read more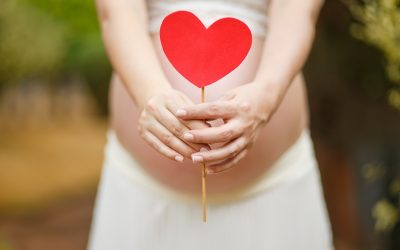 Natalie Phillips shares a quick yoga video – Prenatal Yoga for Back Pain. As she says, you don't have to be pregnant to enjoy this flow.
read more