Tone Studio, Owen Sound
Tone provides space to rent for classes, workshops, and events in its beautifully renovated,
fully stocked studio, located in the heart of Owen Sound. 
Please note: We have recently undergone a business transition and no longer process registration and payment for teachers. Our digital calendar is updated regularly to show current rental bookings in the space. If looking for yoga, music, or dance classes held at Tone please click on the booking you are interested in for the facilitator's contact and class information.
Paid Advertising
Posts below represent renters who have opted for paid advertising on the website. Please note this doesn't reflect all who use the space at Tone. Please view the google calendar for a thorough look at who's renting when.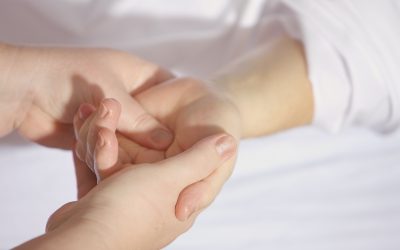 Thai Yoga Massage with Cathy Bailey is an excellent gift for yourself or others. Appointments by request. 60-90 minute sessions.
Recent Articles
Tone Studio values publishing locally written and relevant articles which support well being.
If you are interested in submitting an article please contact us.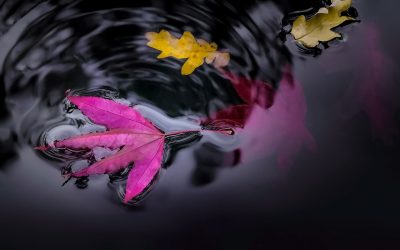 I can think of numerous personal occasions when this, "letting go thing just didn't work." However, this concept of detachment or surrendering is in all the yogic teachings for a reason so maybe it is worth taking a closer look.
read more