Tone Studio, Owen Sound
Our teachers and staff at Tone Studio are focused on creating healing, harmony and wellness in the community through yoga, music, and dance. We foster collaboration and welcome teachers of various styles and traditions. Tone hosts classes, workshops, and events in its beautifully renovated, fully stocked studio, located in the heart of Owen Sound.
– We look forward to sharing space with you in a new way! – 


Tone will continue to be collaborative space for wellness activities as we transition to a rental only based studio. Please note that all changes come into effect as of January 1st, 2018. The website will be edited to display rental information so you can still stay in touch with your favourite teachers in the new year.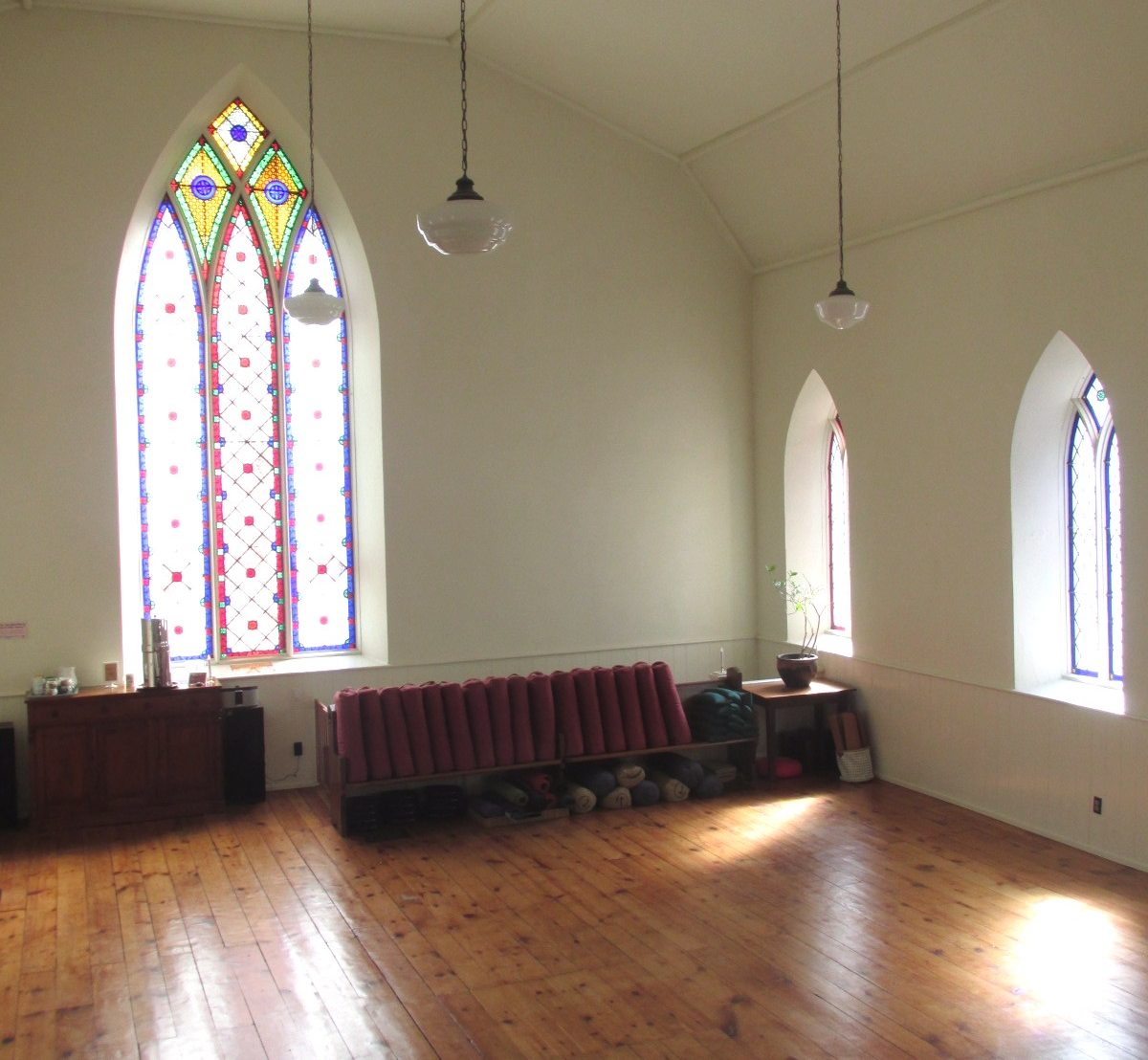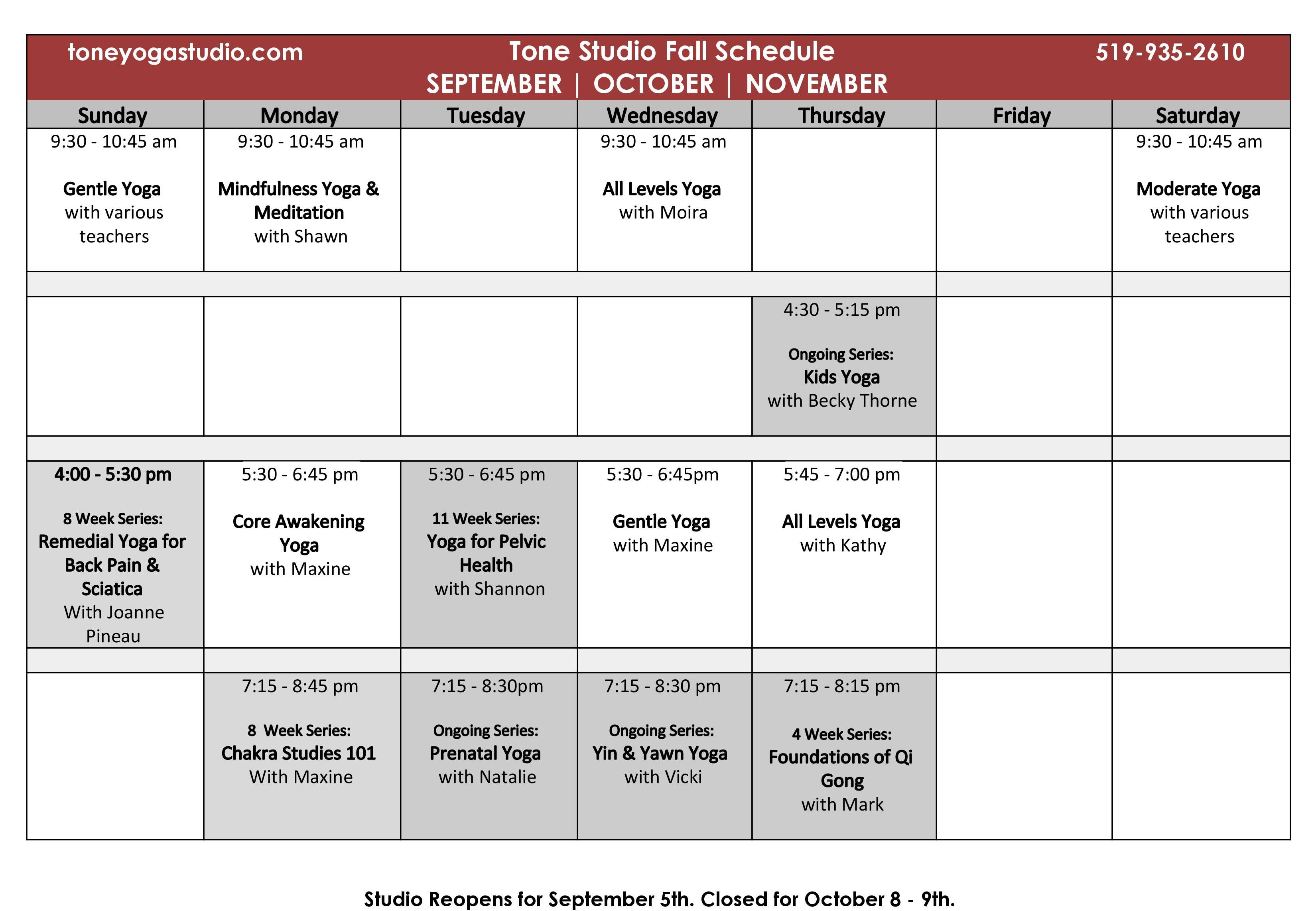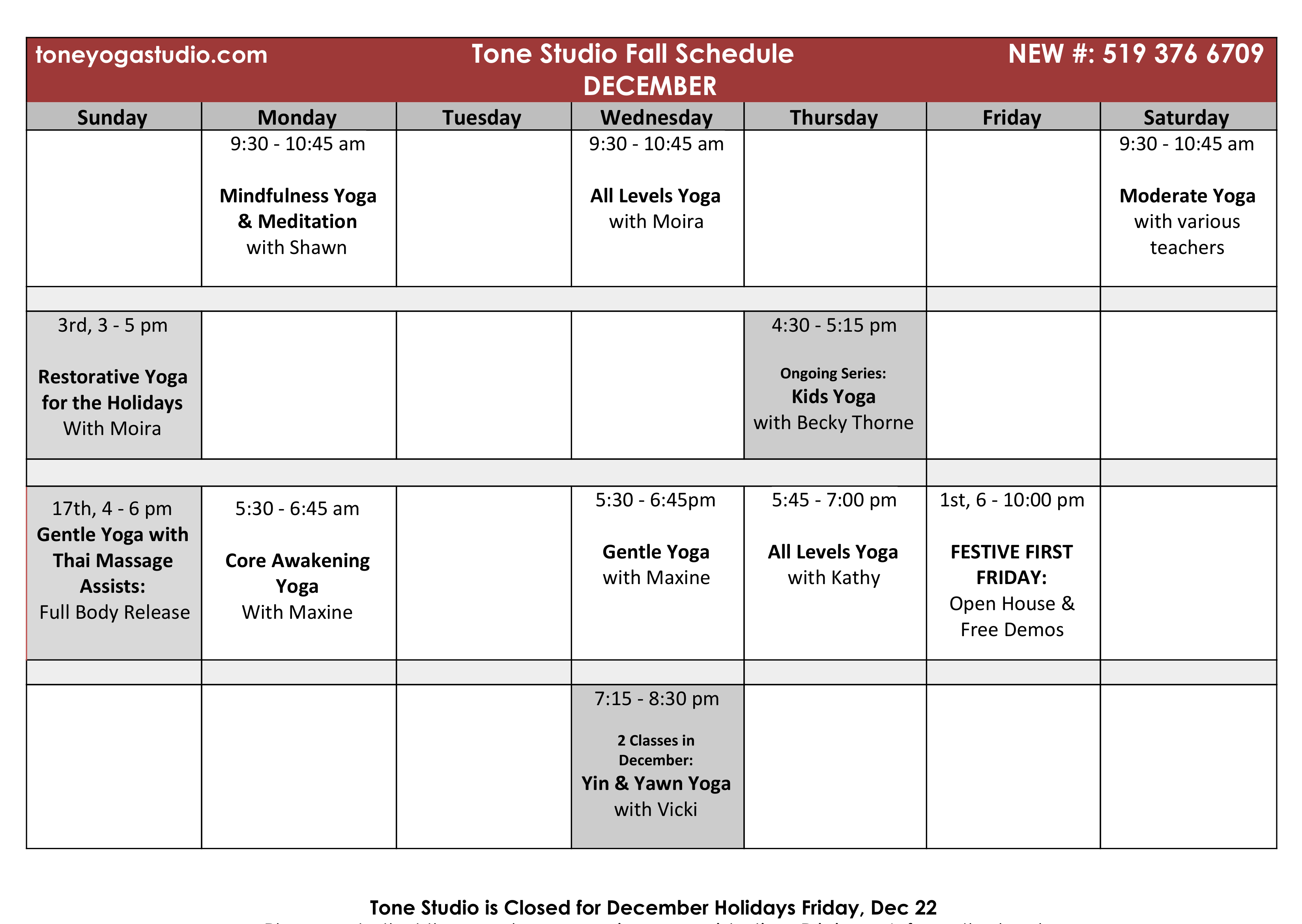 CLICK HERE for September - October - November Workshop Info at a Glance!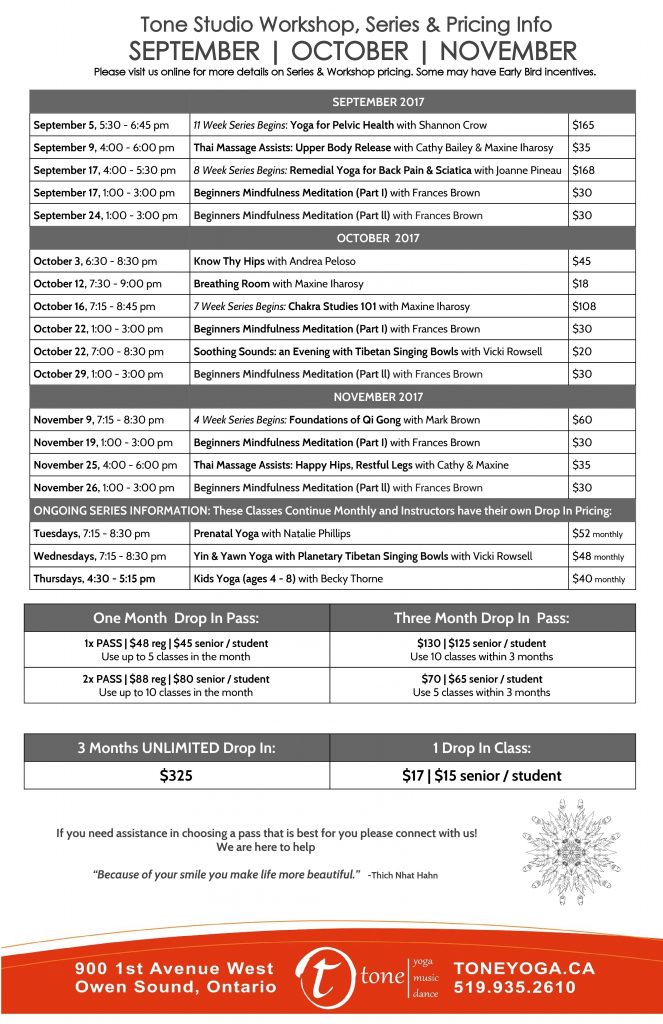 Upcoming Workshops and Events at Tone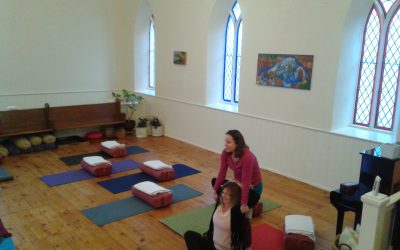 with Maxine Iharosy and Cathy Bailey
Saturday, November 25, 2017
4:00 – 6:00 pm
$35 Ahead
$40 Day Of
read more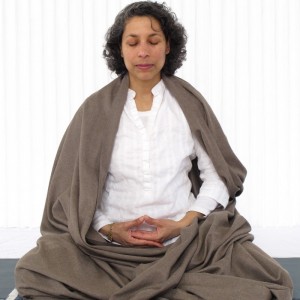 with Frances Brown
Part l:  Sunday, November 19, 2017
Part ll: Sunday, November 26, 2017
1-3 pm
$50 for both
$30 for one
read more
Upcoming Registered Sessions at Tone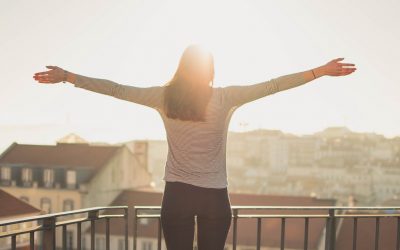 with Shannon Crow
Tuesdays
5:30-6:45 pm
September 5 – November 28
$165 for 11 Week Series
read more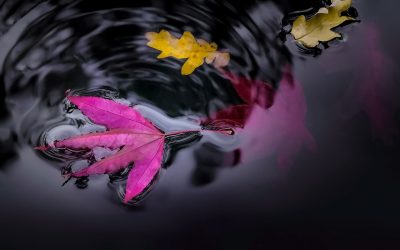 I can think of numerous personal occasions when this, "letting go thing just didn't work." However, this concept of detachment or surrendering is in all the yogic teachings for a reason so maybe it is worth taking a closer look.
read more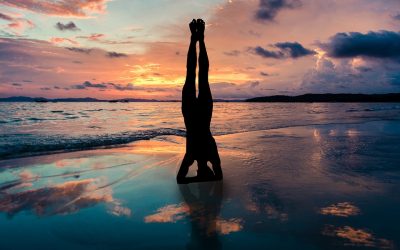 Yoga is like a beautiful gyroscope at the center of my life, spinning, twirling, whirring, and whooshing all the time. And like a gyroscope, my yoga never loses its position in space.
read more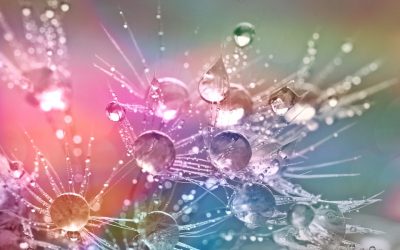 Our tears are a powerful tool for healing, a gift given to all of us – if only we would accept it. Let's allow tears to serve us, in the multitude of ways they were meant to do
read more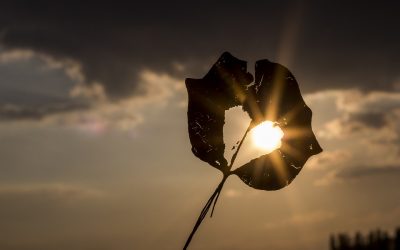 I invite you to join me in taking some time to check in with yourself. Learn to sit with your strong emotions; welcome them with your curious and affectionate attention.
read more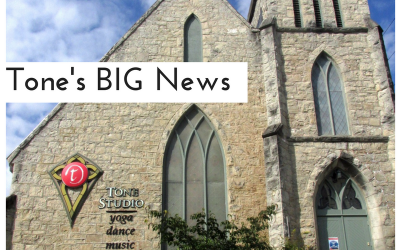 It is partly with sweaty palms and butterflies in my belly that I am writing this. Each time I leave Tone to go home I leave with a full heart. Delivering this message gives me some jitters for sure!
read more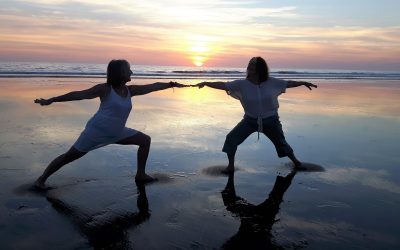 Eye opening, heart centering, laughter stimulating, and physically restoring. How a group of nine from Grey Bruce practiced Living Yoga in Nicaragua.
read more