with Linda Orsini
Fridays in July (7, 14, 21, 28)
7:15 – 8:30 pm
4 Week Registered Series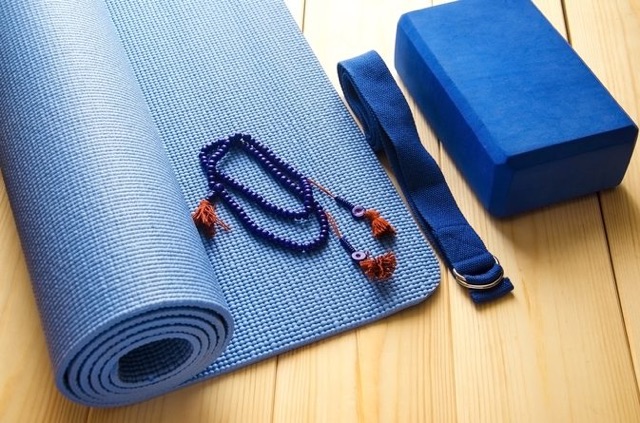 Enjoy a yoga practice that combines active and passive stretching to target both the muscles and the deeper connective tissues around the major joints of the body.
In this Series you will:
Hold "Yin" style asanas for up to 5 minutes in each pose.
Strengthen and renew your joints and tissues around the hips, pelvis and spine.
Connect with your breath and body for deep relaxation and restoration.
This class is taught in the style of "Yin" Yoga, a tradition based on the belief that by placing gentle and safe stress on the joints the immune response is triggered sending rejuvenating prana or chi to the joint. Since the elasticity of the connective tissues diminish with age and lack of movement, it is important to incorporate stretching into your practice thereby helping to prevent injury and stimulate tissue and joint health. This class will close with a long supported restorative pose and savasana for full integration of the practice. Leave feeling a sensation of deep relaxation and restored energy. All levels and abilities are welcome and encouraged!
Linda is also facilitating a restoring workshop in August. Click here for more details about Yoga for Healing & Vitality. 
Cost
4 Week Series: $60
*Payment must be made ahead to ensure your registration 

 Or click below to register and pay at Tone with cash or cheque:

---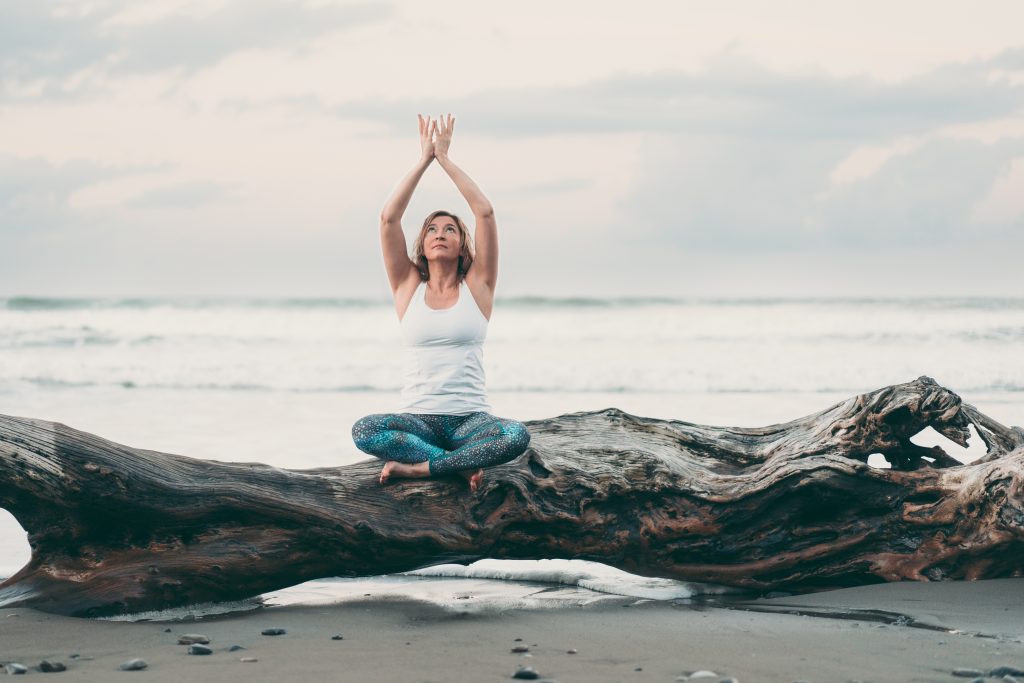 My name is Linda Orsini and I am a life long learner so it was only a matter of time before I fell in love with the philosophy and teachings of this 5000 year old practice. I have my Bachelor of Education and Fine Arts Degree but it wasn't until I discovered the physical strength, emotional peace and spiritual healing benefits of yoga that life gave me a deeper purpose. It is with a full heart and great dedication that I embrace the practice of yoga. My greatest strength is the realization that life is a journey and yoga is the vehicle. I embrace the rich teachings of the Yoga Sutras. I have traveled over the world to practice yoga and learn from teachers that inspire the compassion and realization of inner strength and truth. I have my Reiki Part 3 and I incorporate the healing benefits of Chakras to open up and balance each energy centre for physical and emotional wellbeing. I have my Mindfulness Meditation Certificate and I use it as a focus in my classes and in my own life. The practice of Tonglen intuitively resonates within me and I use it to create yoga classes that make room for the Universe to deliver. I strive to assist others in realizing their unique physical and psychological potential through the cultivation of their personal yoga practice. I am warm and friendly. I pay particular attention to alignment, modifications and physical assistance in order to provide a safe and healing practice for beginners and dedicated yogis.
Visit her online at: https://www.facebook.com/lindaorsiniyoga