Studies show that when we focus on gratitude every day it benefits our health on a mental and physical level.In yoga philosophy we learn about Santosha (contentment) and how practicing thanks and giving is part of this.
Angeles Arrien, author of Living in Gratitude: Mastering the Art of Giving Thanks Every Day, A Month-by-Month Guide,
 suggests 5 ways to practice gratitude:
1. Write in a gratitude journal
2. Call, visit or send notes to people that you are grateful for
3. Anticipate the unexpected blessings that are already on their way
4. Participate in or organizes a monthly gratitude  circle
5. Remember where you have been deeply challenged or in a place of hardship and to be grateful to have moved beyond those afflictions
To honour the tradition of Thanksgiving (which is on the 2nd Monday in October in Canada), our Tone staff have come up with their own gratitude lists. We asked them to share 3-5 things they are grateful for.
Please feel free to add your own list in the comments below.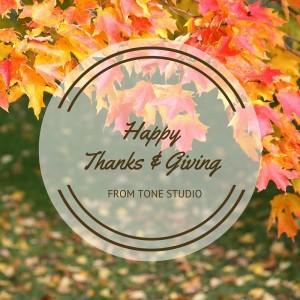 Happy Thanks and Giving to you and yours!
I am grateful for:
Frances
I am grateful for all the students I have taught, they have been a Blessing in my life
I am grateful for my friends an family, they keep me grounded
I am grateful for my life, to be here, in this world doing what I love
Stephanie
The beauty of my garden, which I can see out my window
The long lunch break I get on long days at work
The delicious curried squash soup I made with squash from my garden, which I am about to enjoy any minute!
The coziness of my house on this chilly and damp Fall day
The love of my family and friends
Becky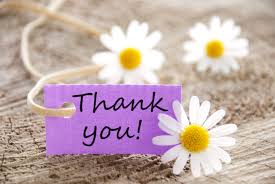 My little family, and our healthy and abundant life
Clean safe drinking water
Scampering squirrels in the garden
My curiosity and sense of humour
Waffles the dog
Shawn
all the wonderful family, friends and cats in my life
doing yoga before the sun comes up
words … on a page … on a screen … from others … from my own mind
helping others find their own yoga
long walks in the forest
Kathryn

Family nearby and available
My smartphone that keeps me connected and communicating
Tone staff who care for our building and keep me from isolation
Harvest colours and scents
The VW diesel fiasco that challenges me to rethink everything about green energy
Shannon
Love from family, friends and 3 cats
Our postal service (just walking to my mailbox to get mail!)
Watching the birds, sipping warm tea in my office
My flexible work schedule
Sharing yoga with others and seeing them "light up"
Kathy H.
Yoga and being able to share it with others
My special friends in my life and being able share experiences and laugh
My daughters and their beauty and warmth that makes me proud to be their mom!!
Maxine
ovens & stoves
the warm earth amidst the drizzle (makes planting garlic easier on the fingers!)
my sense of self-appreciation
my amazing, hospitable, cute heart-on-the-sleeves family
hearing stories from my grandpa about how gran 'used to dance like a butterfly'… followed with a 'now she just yells at me and then buys me shirts'
Amanda
I am grateful for the fact that I am grateful for WAY more than 5 things and am trying to choose what I am most grateful for.
I am grateful for my family and friends
I am grateful for myself
I am grateful for the abundance all around me
I am grateful for the "flexible for family" attitude of my co-workers, bosses and company
(I couldn't help it – see #1) I am grateful for my yoga practice for opening me up to all the "teachers" all around me (including myself) and keeping me grounded to explore and learn
Cathy B.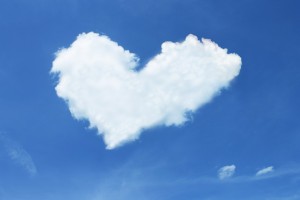 I am grateful for the love of my friends and family
I am grateful for breath
I am grateful to all my AMAZING teachers!
I am grateful for life
I am grateful to students who continue to teach me the wonders of teaching
Esther
the students who come and share Nia with me
the healing space at Tone Studio
time spent with my children and grandchildren
the brilliant colours all around us this year
my music room
Anne
My family and friends
The many teachers I have in my life that gently nudge (some not so gently!) me to grow
The abundance in my life
My blossoming awareness of self which leads me to explore old patterns and ways of being
The beauty that surrounds me in nature
Diane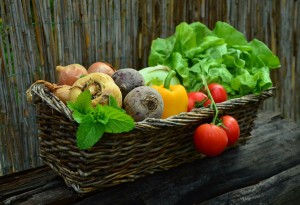 an abundance of fresh, delicious food
my loving friends and family
a dog who always greets me with a smile
that I am blessed with a job that allows me to help others
and that I am alive and healthy