We have been so blessed to get to know Joanne as an amazing person and yoga teacher at Tone Studio. We will miss her and we hope that she will return to do some workshops with us in the future.
Below is a note from Joanne to the staff and students of our studio.
May 2014
To the teachers and students of Tone Studio,
This is to let you all know that my time teaching at Tone Yoga Studio will come to an end on May 29, 2014 ( my last class at Tone).
After 15 years of teaching regular yoga classes I've decided to teach only one class a week in Clarksburg and to focus the rest of my time on private yoga therapy sessions and on my low back program.
To my students, thank you for your loyalty and commitment. I will miss you and our chats after class. To the teachers, and especially to Shannon and Kathryn, thank so much for your care and support. Owen Sound is truly blessed!
Much love,
Joanne Pineau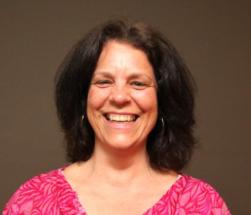 Joanne Pineau, HBSc., E-RYT500
Certified Yoga Therapist
Licensed® Avatar Master
Reiki III