with Chelsea Smith
Mondays (July 10 – Aug 21)
8:00 – 9:15 pm
6 Week Registered Series
Weaving traditions together, Chelsea, owner of MettaWave Yoga Studio in Port Elgin, brings us this insightful series to invoke deeper meaning and self reflection within your practice through the Chinese elements. Join her for a 6 week immersive series, studying the relationship between Yoga and Chinese Medicine.
In this Series you will:
Learn about the 5 elements of Chinese medicine and how these elements govern our individual constitution of body and mind
Contemplate how the 5 elements show themselves in distinct seasons
Explore the traits of elemental excess/deficiencies, reflecting on how this shows up for you in your life
Dive into the rich study of how elements in Chinese medicine correspond to organs and meridian channels
Embody the teachings of Chinese medicine and the 5 elements with weekly practice


These classes will be built around the ancient healing concepts of Chinese medicine and specifically the individual elements that we are all comprised of and govern our thoughts, feelings, emotions and actions. Each week will offer exploration of a different element and will involve gentle movement, stretching, myofascial work and restoration.
Cost
6 Week Series: $100.00
This class will run if 6 registrations are in by July 5. 

 Or click below to register and pay at Tone with cash or cheque:

---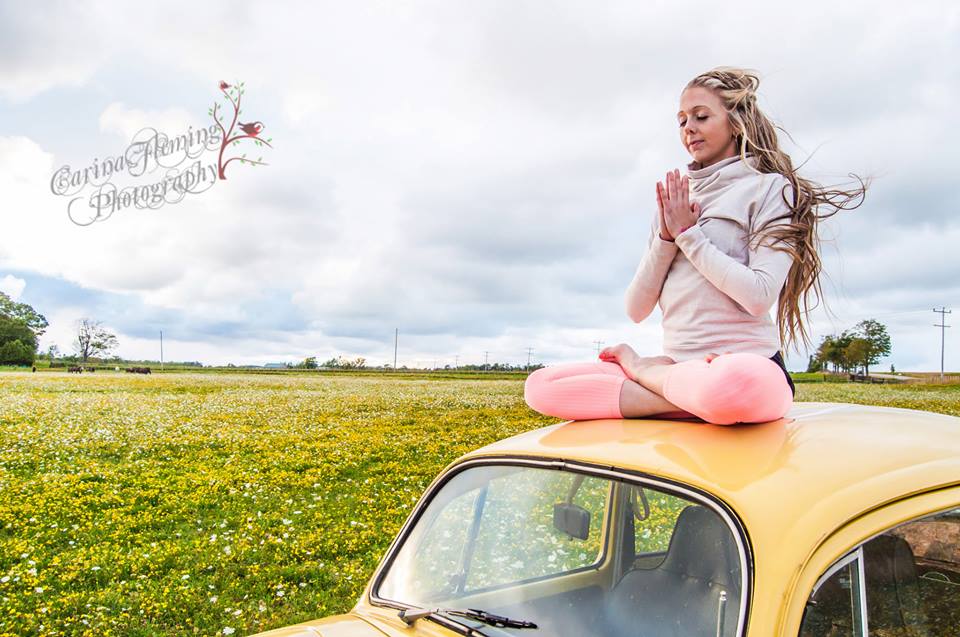 Chelsea Smith is the owner of Metta Wave Yoga Studio in Port Elgin, Ontario, where she teaches regular classes and workshops. We are thrilled to welcome to her to Tone to lead this intriguing class.