with Vicki Rowsell, CYT 200, Tibetan Singing Bowl Practitioner
Sunday, October 22, 2017
7:00 – 8:30 pm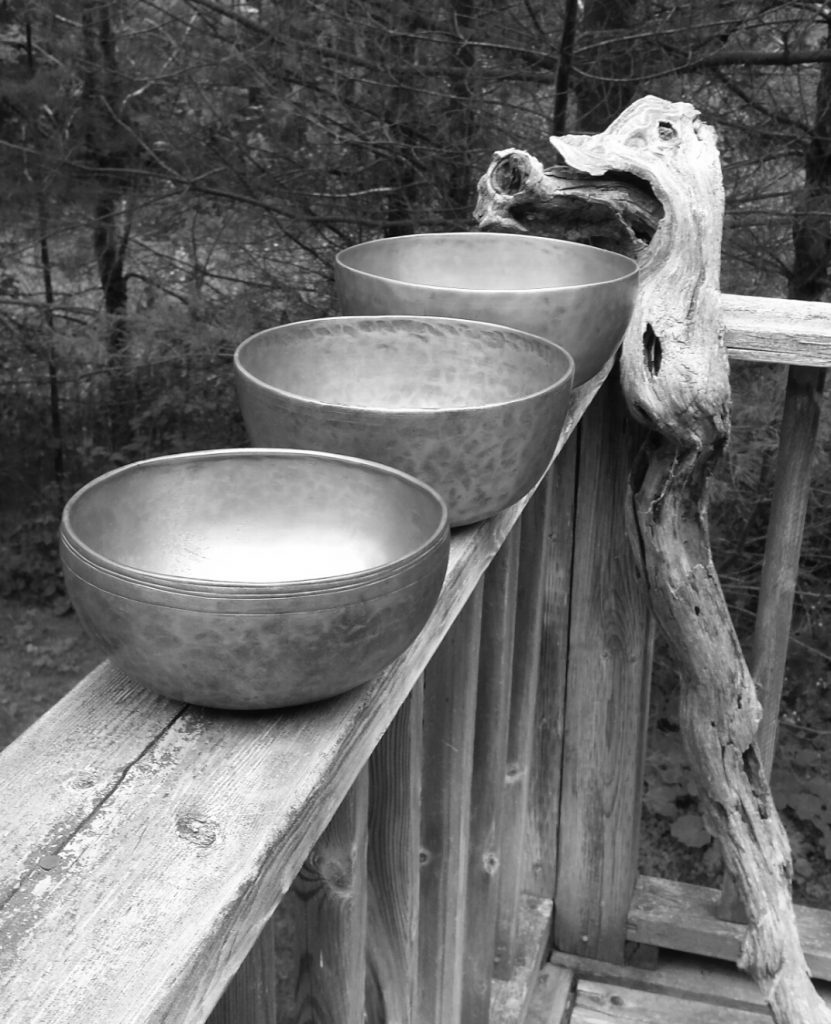 Enjoy a soothing evening soaking up healing sounds and vibrations during a relaxing sound bath with Tibetan singing bowls and Koshi Chimes with Vicki Rowsell, instructor of the series Yin & Yawn.
The sounds from Tibetan singing bowls encourage relaxing brainwave states, which promotes wellness and healing! These sound vibrations can positively impact all aspects of our being and help bring us back into alignment.
Please dress comfortably, bring a yoga mat, and prepare to rest and restore.
In this Workshop You Will:
An introduction to Tibetan singing bowls and sound healing.
How to use sound in meditation.
How to play a singing bowl.
Investment:
$20
PLEASE NOTE: This workshop is now FULL. Contact us if interested in being on a wait list.
---
Vicki became a Certified Yoga Teacher in 2014 after studying Vinyasa and Yin yoga, as well as energy work at Yandara Yoga
Institute in Baja, Mexico.
As a life-long student, she continues to expand her knowledge with additional yoga teacher training. Her curiosity has also led her to take courses on Ayurveda, Indian mythology, and meditation. Her most recent passion is sound healing, and she loves to incorporate Tibetan singing bowls into her yoga teaching.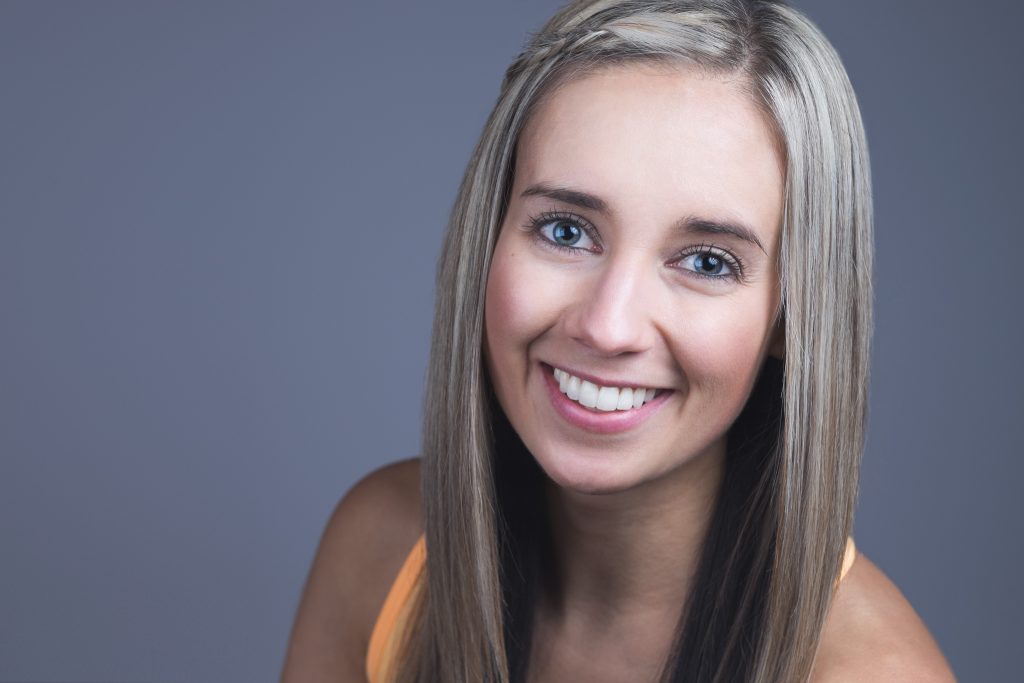 Vicki's classes are both light-hearted and insightful. She strives to create a balance between purposeful teaching and holding space for self-discovery. Her students are encouraged to explore their unique experiences with yoga, and to be mindful in both fluid movement, as well as stillness. Vicki is a forward-bend fanatic and lover of long savasanas. She continues to be inspired by this magical practice every day!
Education and Training
BA honours in English Literature, York University, 2008
Masters in Environmental Studies, York University, 2012
200 HR YTT at Yandara Yoga Institute,  November 2014
Reiki Level I & II with Allison Eaton,  November 2014
Introduction to Tibetan Singing Bowls with Lisa Wilvert, April 2016
Level 1 Tibetan Singing Bowl Practitioner Training with Lisa Wilvert, July 2016
Level 2 Tibetan Singing Bowl Practitioner Training with Lisa Wilvert, August 2016
100 HR Yin, Restorative, and Bhakti Yoga YTT at Yandara Yoga Institute, November 2016
Courses
 The Living Yoga Online Immersion with Natalie Rousseau
The 30 Day Illumination: Meditation Challenge with Natalie Rousseau
Sacred Story: Online Mythology Course with Natalie Rousseau
Ways to reach out:
everywhereyogawellness@gmail.com
www.facebook.com/everywhereyogawellness