with Moira Hartmann
Saturday April 8th, 2017
3:00 – 4:30 pm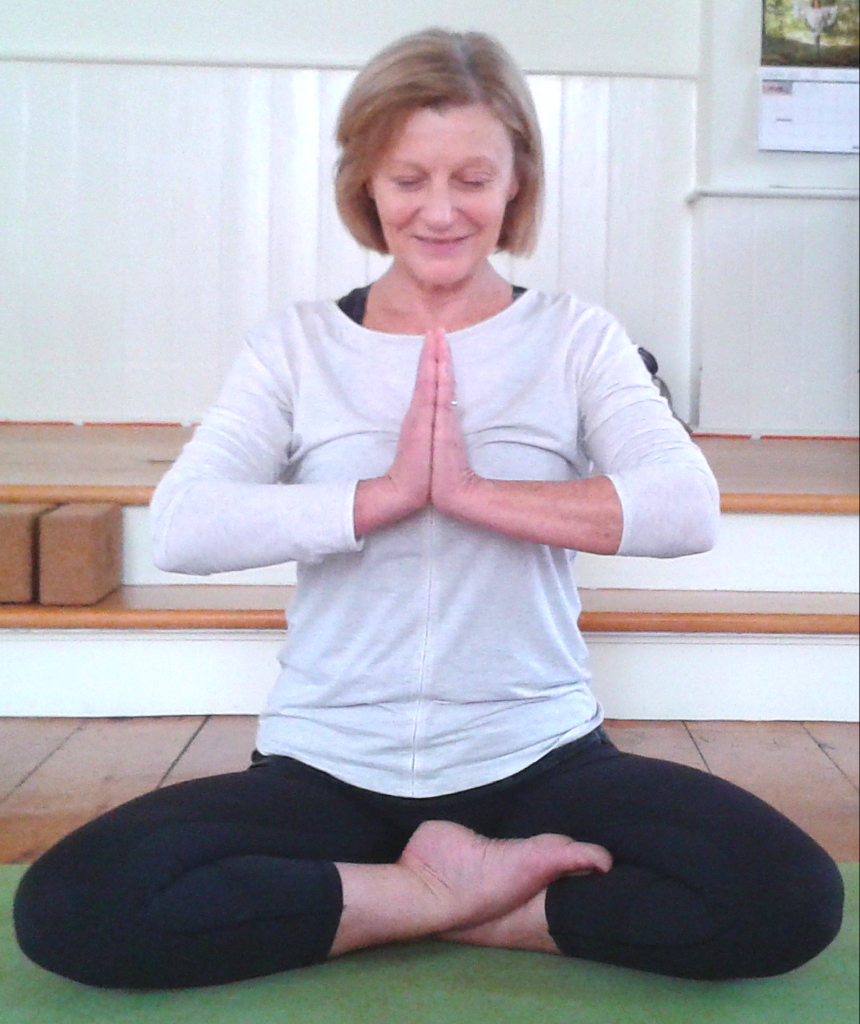 We invite you to this gentle Restorative Yoga practice suitable for all levels. Allow yourself time to relax in a supported environment, releasing stress and alternately stimulating and soothing the organs. Leave feeling relaxed, refreshed and renewed, ready for Spring!
The practice is done by creating comfortable positions to regenerate a sense of well being with the use of bolsters, blocks, pillows, chairs and blankets. Each part of the body is safely supported, which allows the mind to relax.
Wear warm comfortable clothing as poses are held for a longer period. The body cools as one relaxes.
 Or Register Online By Clicking Below and Pay Cash or Cheque at Tone:


---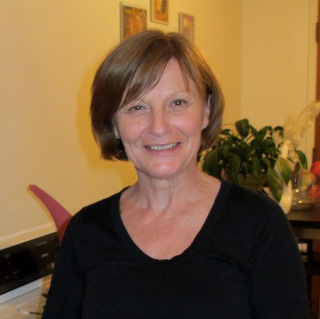 Moira has a love for yoga and it is evident in all of her classes. She regularly attends classes as a student and loves to learn and then share with her students. Her smile in any difficult pose is a light to many. Moira's classes focus on the balance that yoga offers to her. She loves both sides of yoga – from a more yin style of restorative or gentle yoga to the more advanced classes of vigorous yoga with advanced poses and so she can easily adapt a class to suit various students.
To connect with her personally:
Email: Moira@toneyoga.ca