with Natalie Phillips, PYT
Tuesdays
7:15 – 8:30 pm
October 10, 17, 24
Prenatal Yoga is suitable for all stages of pregnancy. This class is focused on learning poses, breath, visualizations, meditation and many more tools that are beneficial for pregnancy and childbirth. No yoga experience is needed.
Inquire with your health care provider prior to attending if Prenatal Yoga is safe for your pregnancy.
 Cost for October Series: $39



Cost per Class as Drop In: $15

Or Pay Cash or Cheque the Evening of by Pre-Registering Below:

Dates: 
September Series with Natalie Phillips: 12, 19, 26
October Series with Natalie Phillips: 10, 17, 24
November Series with Natalie Phillips: 7, 14, 28
---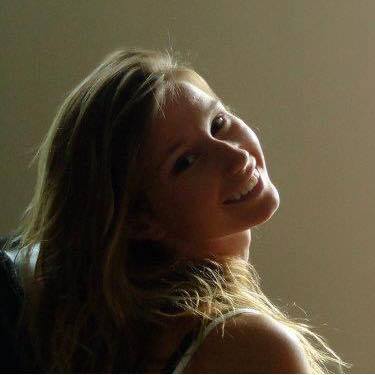 Natalie Phillips
Natalie Phillips is a long-time Owen Sound local, a new mom to a bouncing 1-year-old girl, and a recent graduate of DevaTree's 100 hour MamaNuture Prenatal YTT program.
Nat was new to Yoga at the beginning of her pregnancy, but fell in love with its ability to instill confidence, tranquility and peace within expectant young mothers. Yoga became a calming respite for a complex time in her life, and throughout the process, she began studying to become a certified Doula as well to round out her fascination with the powerful female birthing experience.
She's quickly becoming known for her gentle take on prenatal and postnatal practice, birth blessing ceremonies, Baby & Me, and birth sharing circles
Rooted In:
-100 hour Prenatal Yoga Teacher Training (MamaNurture)
To connect with her personally:
Email: Natalie@toneyoga.ca