with Andrea Peloso
Tuesday, October 3, 2017
6:30 – 8:30 pm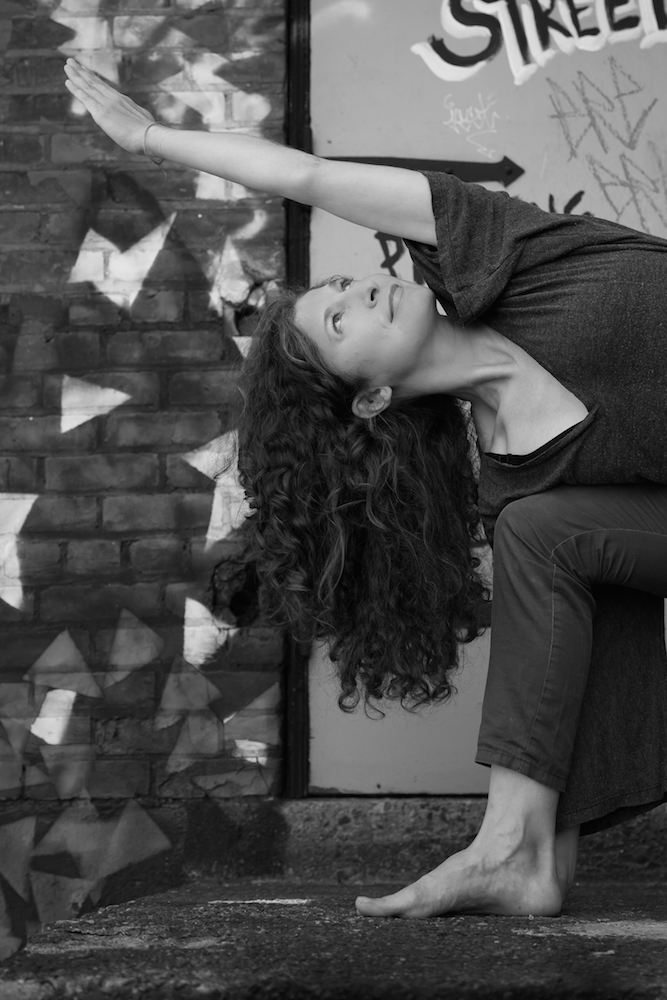 This workshop is intended for teachers, students, pre / post natal, and anyone who has been wondering 'where did Pigeon Pose go?'
We welcome Andrea Peloso, a renowned and highly experienced yoga teacher based out of Toronto, to share her workshop Know Thy Hips, which has been featured at the Toronto Yoga Conference in 2017.
Not a "hip opening" workshop but rather a nuanced approach to healthy hips where students are able to asses what their hips need most:  more space in the joint, more strength, more flexibility – or a combination of approaches!  We'll also look at how a healthy balanced pelvis and maintaining healthy curves of the spine help (biomechanics) heal the hips.  Come prepared to approach your hips in a new way, learn anatomy, and have fun.  Suitable for students and teachers with all ranges of yoga ability.
In this Workshop You Will:
Consider what is 'hip opening' and if your hips really need that
Discover safe and supportive movement to increase integrity of the joint
Approach your hips in a new way through anatomy and body experience!

Or click below to register ahead and pay cash or cheque at Tone:


---

"Andrea Peloso is a dedicated teacher who I trust to offer excellent instruction.  She cares deeply for yoga students and the practice of yoga."

-Judith Hanson Lasater, Ph.D., PT, yoga teacher since 1971, and author of 8 books.