With Mark Brown
Thursdays in November
7:15 – 8:30 pm
9th – 30th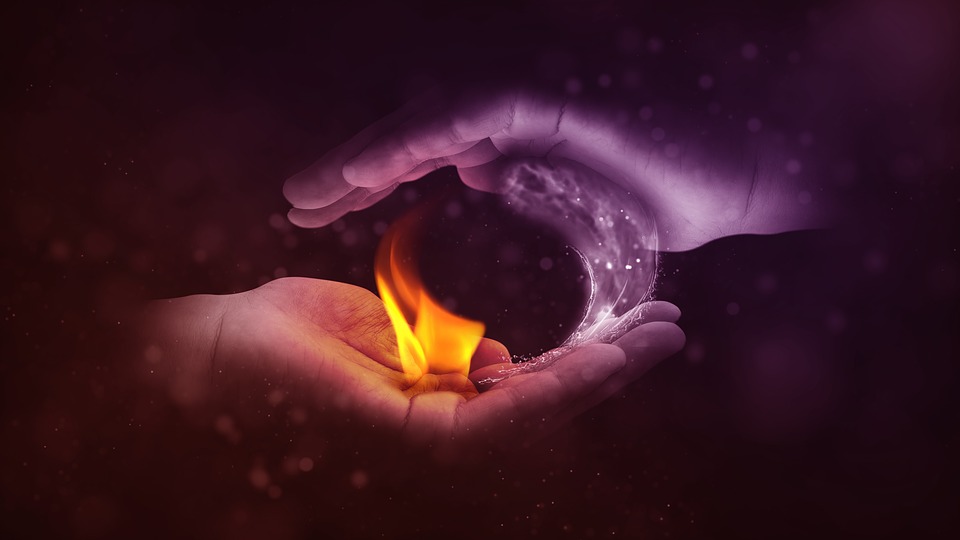 Qi Gong is a method of gathering energy to increase ones sense of harmony, health and balance.
This four week registered session is an exploration of various Qi Gong forms.
Each week will be a detailed look and experience of a different Qi Gong form and will build off the previous week.
Over the four weeks students will create a base of knowledge, enabling them to create a Qi Gong practice that works for them outside of the class.
Investment: $60

To Register & Pay by Cash or Cheque Click Below: 

---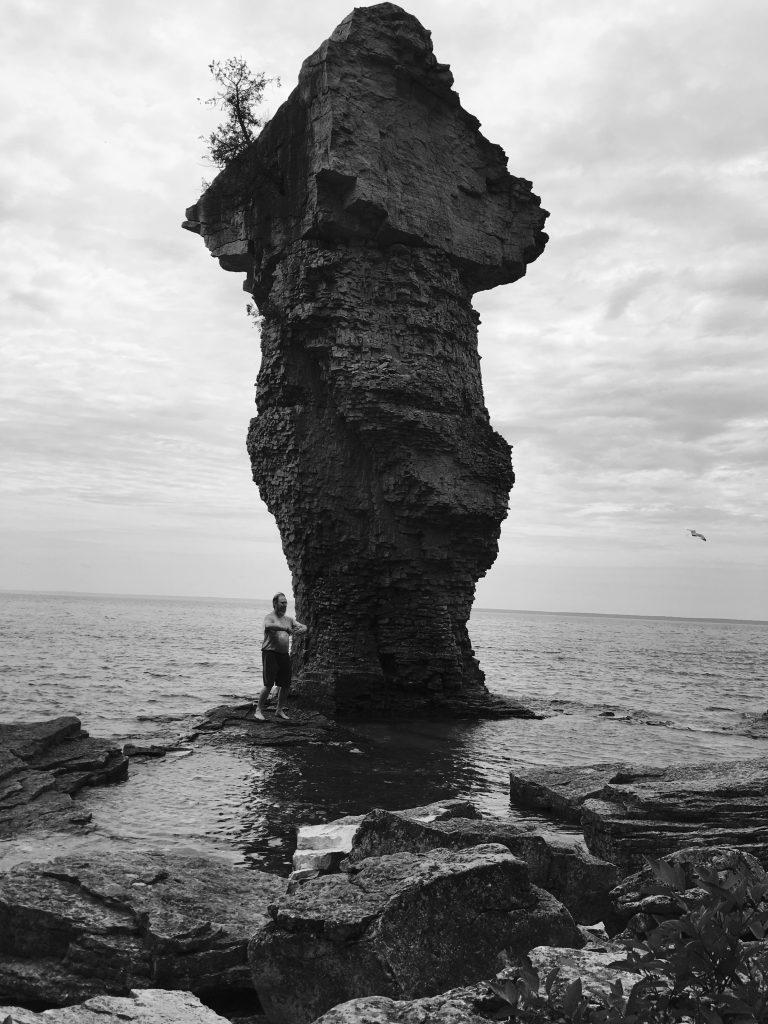 Mark Brown has been studying and teaching martial arts and energy medicine over the last 28 years. Including : Kung Fu, Tai Chi, Qi Gong, Yoga, Reiki, Shamballa, Mindfulness Meditation, Reflexology and intuitive card readings. He currently offers Qi Gong classes in his home and at Tone Studio.