with Lindsay Lesage
Saturday, July 8, 2017
1 – 3 pm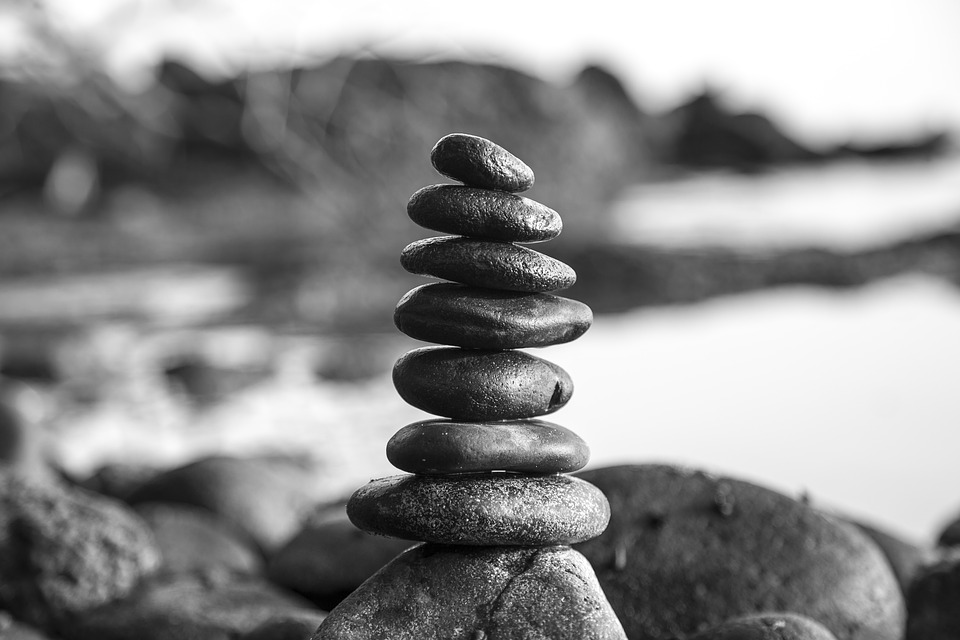 "Doing nothing is something. Self care is not selfish. Taking time for myself is healthy for my family and relationships. "
These statements above can be easier said than felt.
Emotional Wellbeing is the awareness and maintenance of what a person needs in order to feel stable and able to deal with whatever life may throw their way.
When we know ourselves we can better discern what supports we need to put into place when the storm hits. This is called Resilience. Build strong reserves of Resilience through Emotional Wellbeing habits.
Learn tips and strategies to add to your coping toolkit!
In this workshop the learners will:
 complete a personal inventory of core values
what matters most to me?
become aware of personality types, conflict styles, and learning styles
collaborate and create Emotional Wellbeing coping strategies to add to your emotional Wellbeing toolkit.
(Examples, meditations, movement etc.)
Investment: $80
Paid by cash, cheque or paypal.

---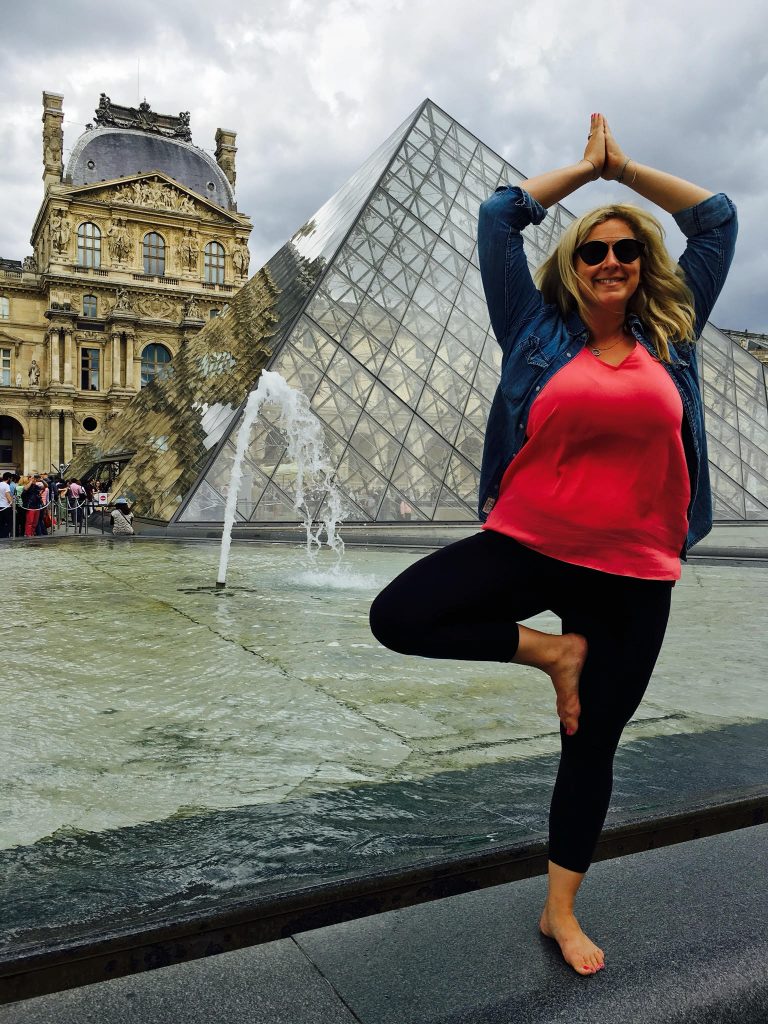 Lindsay Lesage is an International Yoga Teacher, Counsellor and a Practicing Student Psychotherapist. Like many people, she has experienced mental and emotional challenges as
 well as PTSD. She found the healing power of Yoga and Spiritual Psychotherapy and committed to sharing these precious experiences with others.
Building Resilience means building reserves of emotional and mental well-being in order to have strength while weathering the storms and stresses of life.
In this workshop, students will build their Resilience tool box with tangible skills and strategies in order to better cope with life's challenges.