with Erin Aquin, CYT
Sunday, April 23, 2017
11:30 – 1:30 pm
Join international instructor and author of Elemental Yin Yang: A Practice to Fuel Your Life, Erin Aquin in this 2-hour exploration. Flow through a yang sequence designed to challenge and strengthen your body and mind. Then, enjoy a series of long-held yin postures and a nourishing savasana.
Expect a practice that honours your connection to the world around you. The workshop will include a short discussion and time for questions.


In this Workshop you will:
Move in a way that honours your needs
Be guided into challenging, heated flows to engage Yang energy
Melt into softness with Yin postures and sweet Savasana
Leave the class with new insight for how the themes of Yin and Yang may play out off the mat
"What is Elemental Yin Yang Yoga and Why is it the Best?"

One of the key reasons Elemental Yin Yang Yoga is so powerful, is because it makes room for inspired movement and growth as well as deep stillness and relaxation.  You no longer have to be limited to practices that exclude one half of the wellness picture.

Instead, you can engage in a practice that provides support, as well as a positive, upward lift to your energy and overall health. …click here to read Erin's full blog post. 
Another Resource is Erin's ELEMENTAL YIN YANG PODCAST. 

Investment:

EARLY BIRD PRICING $30.50
 AFTER APRIL 13th $39.55
 Or Register Online By Clicking Below and Pay Cash or Cheque at Tone:



---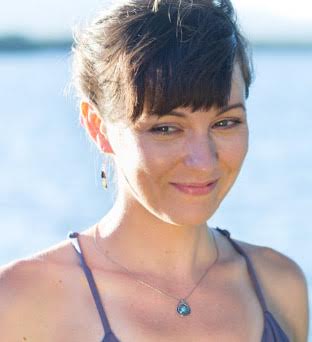 Erin Aquin is the author of two widely read books, Elemental Yin Yang: A Practice to Fuel Your Life,  and The A-Z of Being a Successful Yoga Teacher. She has been featured on Shannon Crow's The Connected Yoga Teacher Podcast Erin is a a certified hatha, vinyasa and prenatal yoga teacher, author and new mother, along with being a graduate of one of the most comprehensive programs in Canada currently available for Acupuncture and Chinese Herbal Medicine.
-Her personal website is: http://www.aquinyoga.com
-If you'd like to hear Shannon's first podcast which features Erin on 'How to Avoid Yoga Teacher Burnout' click here.