with Shannon Crow, ERYT 500
Tuesdays (September 5 – November 28)
5:30 – 6:45 pm
11-week registered series
---
In this 11-week Yoga for Pelvic Health session, you will learn movements/yoga poses, breath practices and information to help you to improve and maintain your pelvic floor health.
Everyone can benefit from improved pelvic health – men and women with all levels of mobility.
We understand that the core is important in terms of posture, mobility and health. In this 11-week session we talk about what the true core actually consists of (diaphragm, multifidus, transverse abdominus and pelvic floor). We will cover the anatomy of the pelvis and how this can enable us to mindfully move.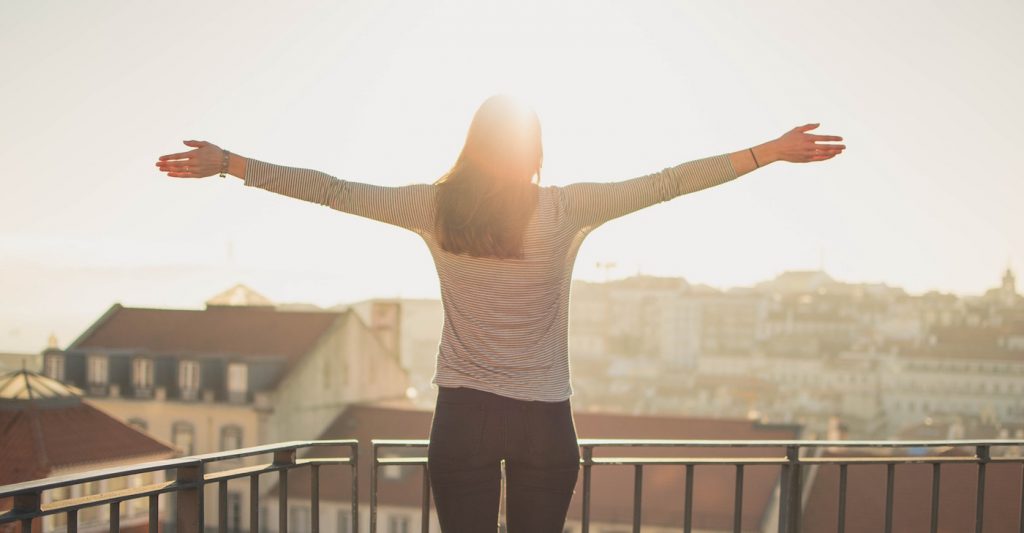 Pelvic health is important on so many levels. When pelvic health issues arise we may see pain in the low back or pelvis, incontinence issues, painful intercourse, sexual dysfunction, separation of the abdominal muscles and pelvic organ prolapse.
So many of these issues have people suffering in silence.
If you have any known pelvic health issues — it is highly recommended that you see a pelvic floor physiotherapist and talk with your health care provider.
Here are all dates for this class:
September 5, 12, 19, 26
October 10, 17, 24
November 7, 14, 21, 28
Click here to read an article on pelvic health by Shannon.
Cost of 11-week Yoga for Pelvic Health Session: Includes Booklet and supportive 'homework' between classes 
$165 / 11 weeks (if purchased August 23 or after)

Or Register Ahead and Pay with Cash or Cheque at Tone:

---
About Shannon:
Shannon Crow has been a yoga teacher for 10+ years. She has over 1000 hours of yoga teacher training, including specialized pelvic health training. She is passionate about sharing information about pelvic health to help people improve their quality of life.
Shannon teaches group and private yoga classes focused on pelvic health at Tone Yoga Studio and Proactive Physio Plus in Owen Sound, Ontario.