Yoga for Teens by Becky Thorne
---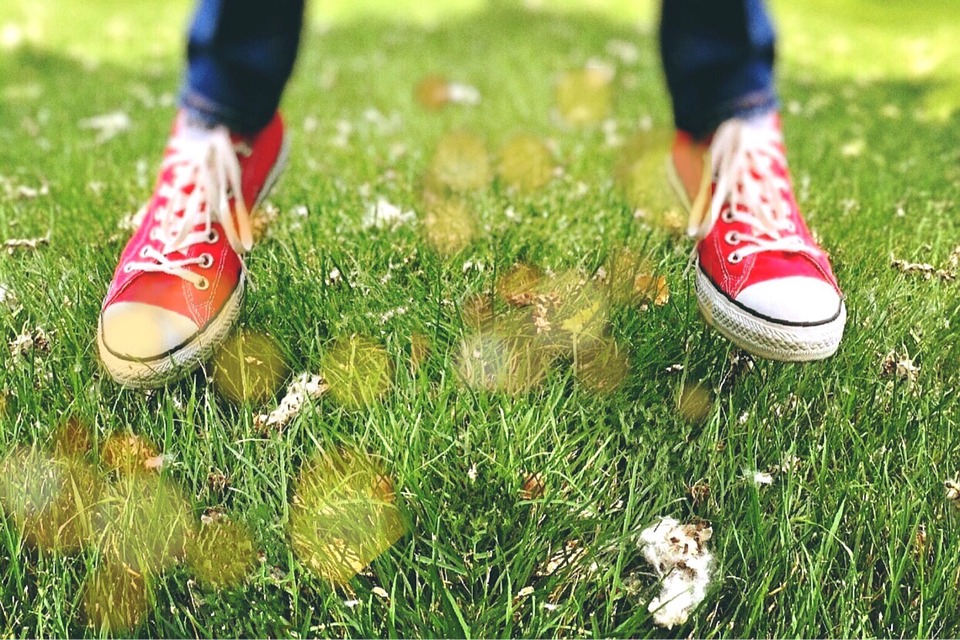 Being busy with school, friends, activities, and the sensation of being always plugged in are constants for our teenagers.
The need for teens to create a space for relaxation and self-care are greater than ever before. Enter Becky Thorne, Tone's Kid's Yoga Teacher.
Becky has been invited to create a bi-monthly lunch time relaxation practice at our new high school!
Students are welcome to join from 11:55 to 12:25 every other Wednesday (next class is December 7) in the Drama room.
The school is providing yoga mats for students. All you need to bring is yourself. This practice is very laid back. Literally. Kids are asked simply to lie down as Becky leads them through breath practices, body awareness, guided relaxation and mindfulness.
The benefits of this kind of practice are well-documented and wide reaching. Practicing mindfulness has been demonstrated to support students living with pain, anxiety, depression, and Attention Deficit Disorder. The students who have been through this practice with Becky report that they feel focused, calm and alert after the class. Her students refer to it as a "Yoga nap"!
---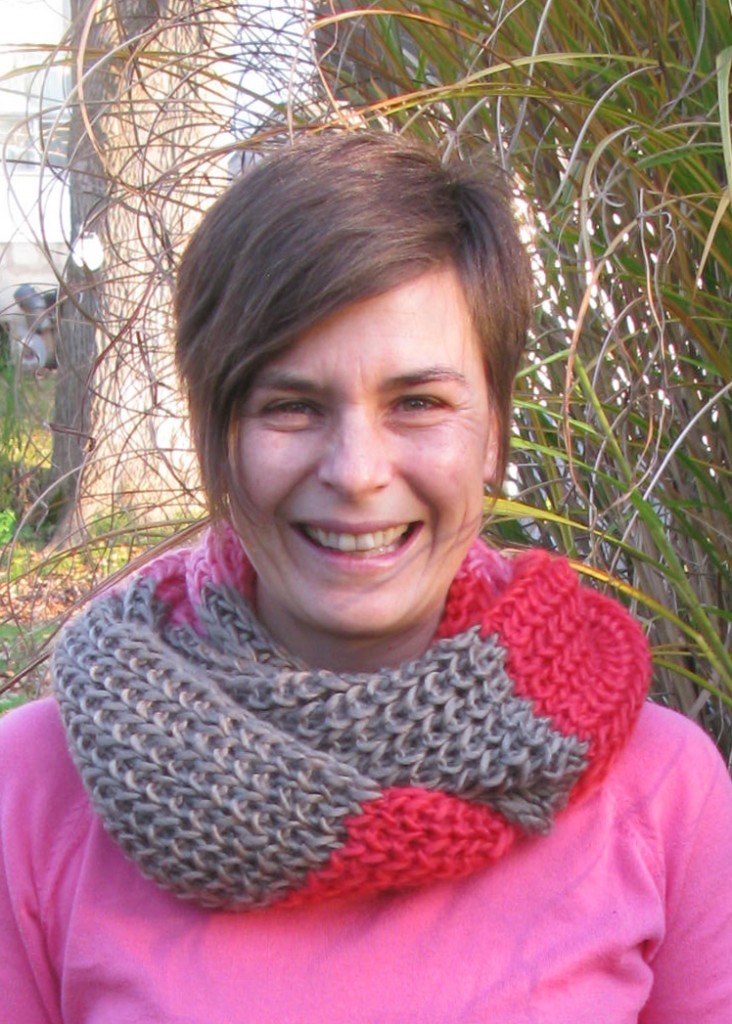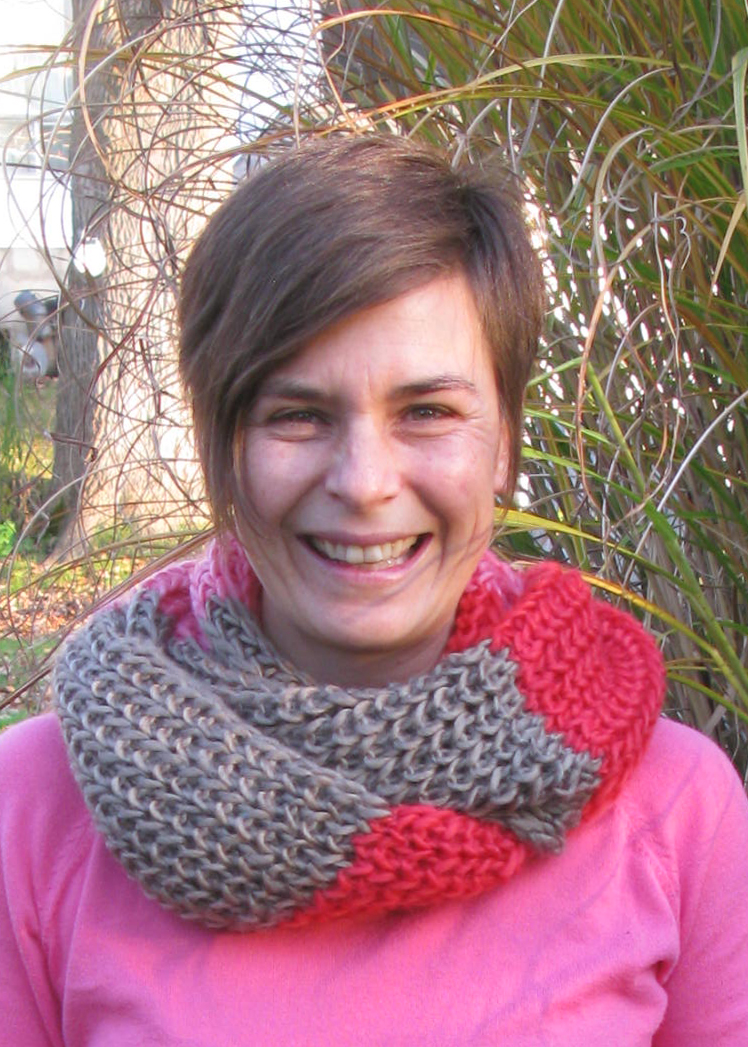 If you know a teen who needs some down time in the middle of their busy week, please let them know! Questions or concerns can be directed to Becky Thorne at treeandleafyoga@gmail.com or OSDSS Resource Teacher Aimee Vereecke at 519 376 2010.