YINsights and Sounds with Vicki Rowsell  RYT 200, Tibetan Singing Bowl Practitioner

Wednesdays 
7:15 – 8:30 pm, 2017
November 1 – 22nd 
---
Yin & Yawn is a Yin  and Restorative yoga class aimed to calm the mind and open up the body with postures that are explored on the floor and held for several minutes.
Yin yoga conditions the deeper connective tissues and stimulates the meridians in the body, allowing for improved flexibility and energy flow. The slower pace of this practice and longer holds also facilitates mindful meditation and body awareness
The restorative portion of this practice will calm and relax the nervous system with poses that are fully supported by cushy props.
A meditation with Tibetan singing bowls will follow during an extended Savasana to deepen relaxation, balance energy, and promote healing.

What will you discover in this practice?
– The difference between Yin and Yang energy.

– The importance of Yin yoga as a self-care tool.

– The three main functions of Yin yoga.

– Introduction to Tibetan planetary singing bowls and sound healing.

No prior experience is necessary. Dress in layers for a comfortable, cozy practice.
---
Cost
One Class: $15.00 cash or cheque
Monthly Series: $48, cash, cheque or online

 Or click below to register and pay at Tone with cash or cheque:

---
Vicki became a Certified Yoga Teacher in 2014 after studying Vinyasa and Yin yoga, as well as energy work at Yandara Yoga
Institute in Baja, Mexico.
As a life-long student, she continues to expand her knowledge with additional yoga teacher training. Her curiosity has also led her to take courses on Ayurveda, Indian mythology, and meditation. Her most recent passion is sound healing, and she loves to incorporate Tibetan singing bowls into her yoga teaching.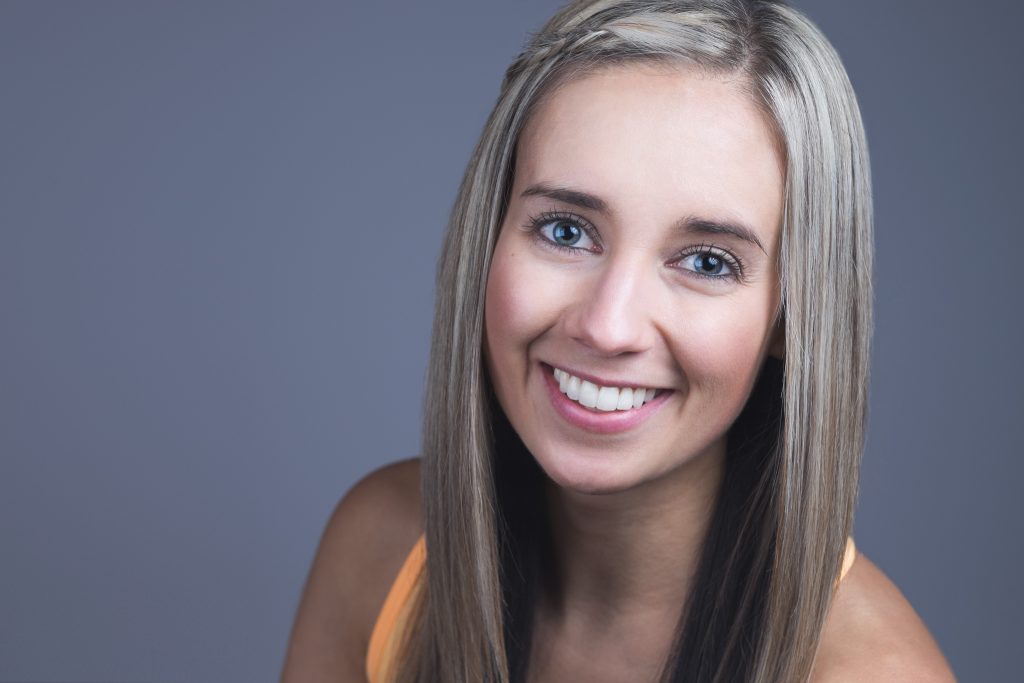 Vicki's classes are both light-hearted and insightful. She strives to create a balance between purposeful teaching and holding space for self-discovery. Her students are encouraged to explore their unique experiences with yoga, and to be mindful in both fluid movement, as well as stillness. Vicki is a forward-bend fanatic and lover of long savasanas. She continues to be inspired by this magical practice every day!
Education and Training
BA honours in English Literature, York University, 2008
Masters in Environmental Studies, York University, 2012
200 HR YTT at Yandara Yoga Institute,  November 2014
Reiki Level I & II with Allison Eaton,  November 2014
Introduction to Tibetan Singing Bowls with Lisa Wilvert, April 2016
Level 1 Tibetan Singing Bowl Practitioner Training with Lisa Wilvert, July 2016
Level 2 Tibetan Singing Bowl Practitioner Training with Lisa Wilvert, August 2016
100 HR Yin, Restorative, and Bhakti Yoga YTT at Yandara Yoga Institute, November 2016
Courses
 The Living Yoga Online Immersion with Natalie Rousseau
The 30 Day Illumination: Meditation Challenge with Natalie Rousseau
Sacred Story: Online Mythology Course with Natalie Rousseau
Ways to reach out:
everywhereyogawellness@gmail.com
www.facebook.com/everywhereyogawellness