How to Sign Up for a Registered Series:
If it is at the beginning of a new month you can purchase your spot for your series of choice online or at the studio. A lower price per class is provided when you sign up for a month at once.

If it is part way through the month, or you would just like to attend one class out of a series, please connect with us to inquire about the instructors set drop in price.

Click on a series below to find out more about the classes offered, payment details, and contact information for the teacher.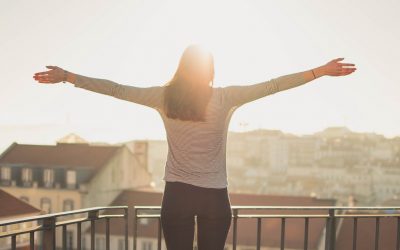 with Shannon Crow
Tuesdays
5:30-6:45 pm
September 5 – November 28
$165 for 11 Week Series
How do I register for a workshop, event or registered class?
You can register by emailing us at info@toneyoga.ca, by calling us at 519-935-2610 or online by clicking here.
Please provide us with your email address, your name, the best contact telephone number for you and what event/class/workshop you are wanting to attend.
Can I pay online?
Usually there is an online pay option for most registered sessions. Simply click on the session that you see above and it should take you to a page with more information and the payment information. If you do not see a secure pay button please contact us at info@toneyoga.ca.
Can I get a refund if I cannot make an event or class?
We understand that sometimes life changes our plans quickly.
We will notify you if there is any change or cancellation on our behalf due to weather or illness of a teacher. If you are unable to attend due to weather or life please notify us as soon as possible and we will either refund you or give you a studio credit.
Can I just use my Class Pass instead of paying for the series separately?
As of April 1st, 2017 we will no longer be supporting the use of Class Passes to pay for a Series. Our Studio passes are used for Drop In classes only. If you have credit left on your studio pass, and you do not think you will use it for our drop in schedule but would like to attend a series, please contact us to transfer the payment. This is not possible for an expired Class Pass.
Don't Be Shy
If we didn't answer all of your questions, feel free to drop us a line anytime.