A few of our Tone teachers are available for private yoga sessions. Private sessions can be held with 1-12 students in our space.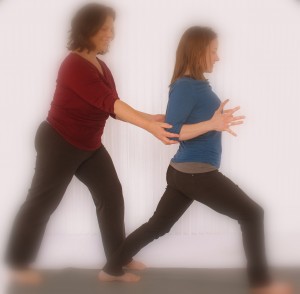 Private Yoga Sessions are helpful if:
you are new to yoga
you are wanting to set up a home practice
our class schedule doesn't fit yours
you have injuries or physical challenges to deal with
you are feeling shy/nervous about going to yoga class
you are wanting to deepen your practice
you have a group of people that would like a class together
you want a class that is tailored to meet your needs
Investment:
$80 per hour
$62.50 per hour (when you book 4+ private sessions)
Please contact us by email (info@toneyoga.ca) or by phone (519-935-2610) to set up a private session that will suit your needs.