Weekly Drop In Classes at Tone Studio
All Levels Yoga is perfect for the beginner to advanced yoga student and will be formulated to suit the individual needs of each person attending. We focus on gradual building of each pose in this class to find what suits your body on this day.

Wednesdays 9:30 am – 10:45 am with Moira Hartmann 
Thursdays 5:45 – 7:00 pm with Kathy Harker
---
Gentle Yoga provides a relaxation though stretching, breath, movement and meditation. This is a perfect class for beginners as well as the experienced yoga student.

Wednesdays 5:30 – 6:45 pm with Maxine Iharosy
Sundays 9:30 am – 10:45 am with Tanya Grace, Linda Orsini, and Becky Thorne 
---
Moderate Yoga is appropriate for all levels except absolute beginners. Modifications will be offered. This is a great class to build strength, balance and flexibility. You will leave feeling relaxed and refreshed.
Saturdays 9:30 am – 10:45 am with Moira Hartmann and Stephanie Mills

---
Mindfulness Monday Yoga is an all levels class combining gentle movements, breathing exercises and meditation to aid you in finding stillness, focus, and clarity, beginning the week with Mindfulness and Intention.
Mondays 9:30 am – 10:45 am with Shawn Radcliffe
---
Core Awakening Yoga is a moderate to vigorous flow intended for those who have a regular yoga practice. Each week Maxine will be guiding the class through postures that promote inner stability, build confidence and develop concentration.
Mondays 5:30 pm – 6:45 pm with Maxine Iharosy
View Schedule for Saturday Rotation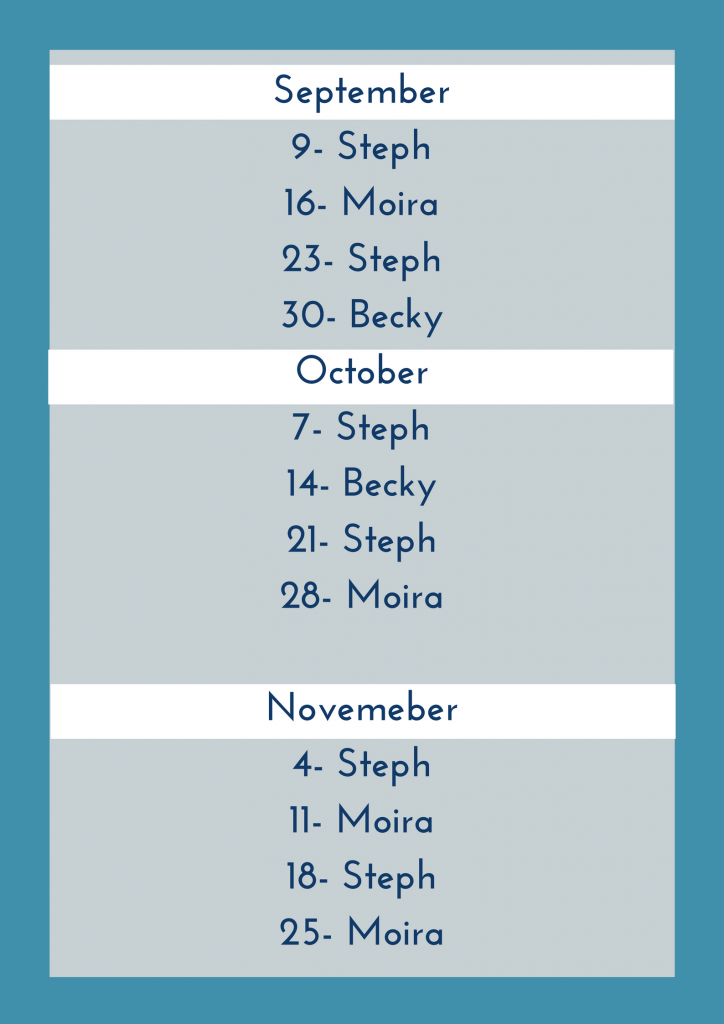 Click Here to View Saturday Teachers for December
December 2nd: Stephanie Mills
December 9th: Maxine Iharosy
December 16th: Stephanie Mills
View Schedule for Sunday Rotation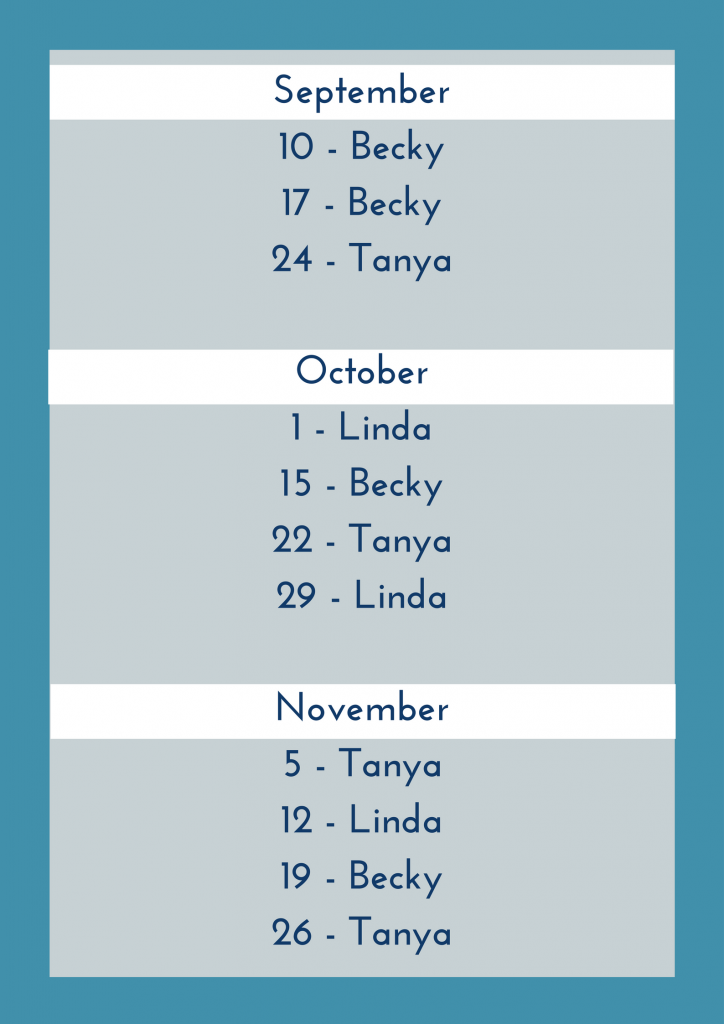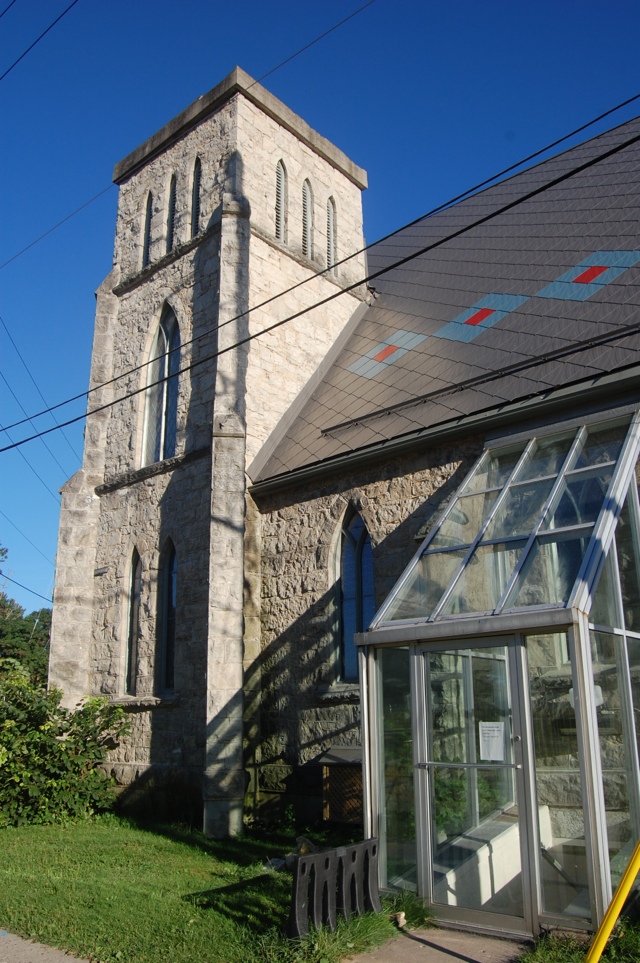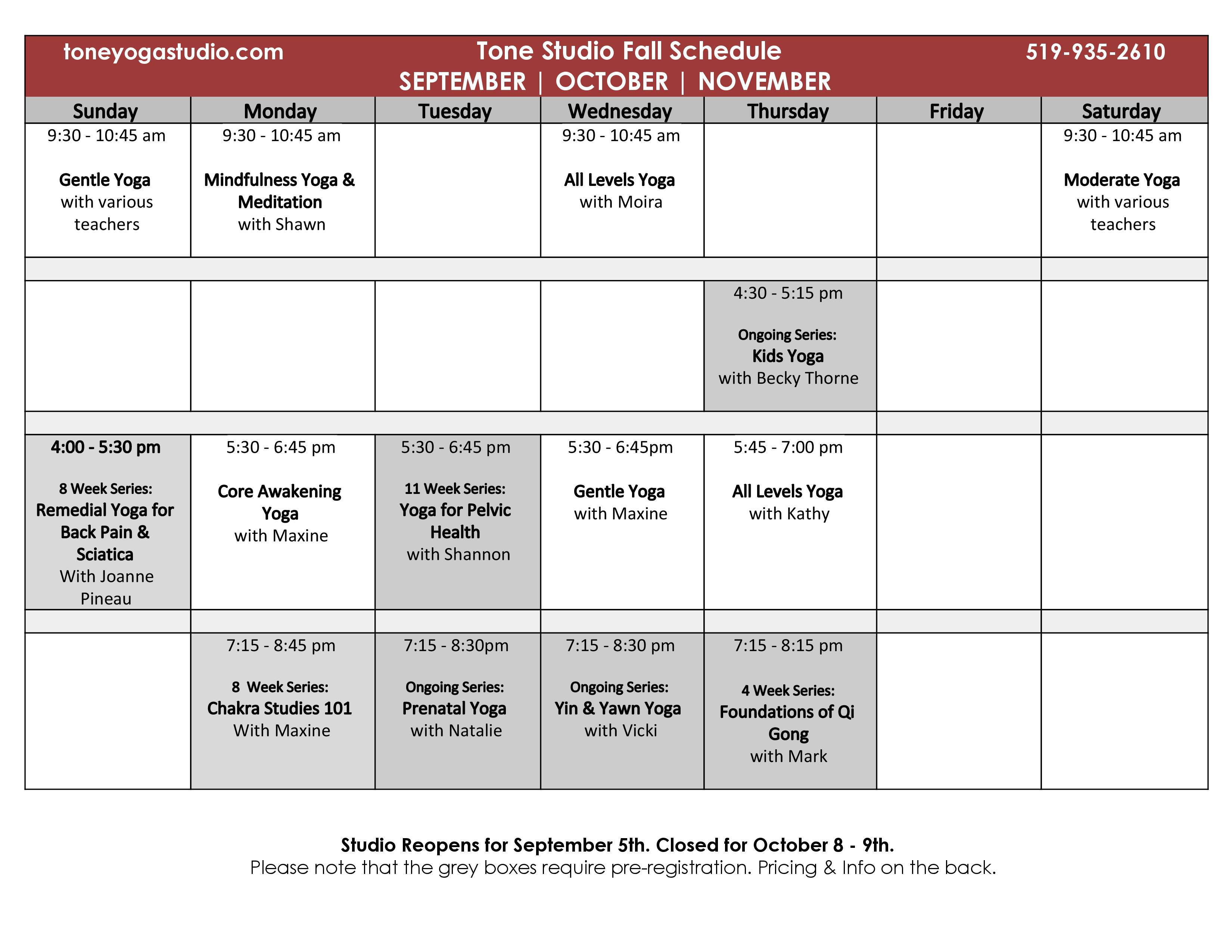 To pay at the studio - with cash, cheque or pass
Email us with your questions.