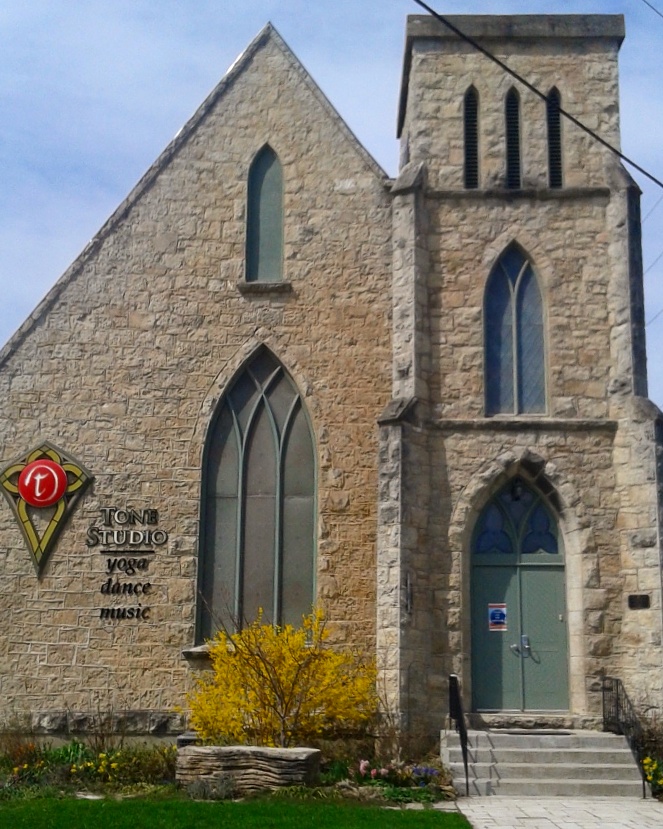 What are Passes For?



Passes are for Drop In classes. Purchasing in bulk means you don't need to worry about paying each time you come to Tone!
How to Pay for a Pass:



Passes can be paid for below by clicking on the Buy Now buttons, or at the studio with cash or cheque.
Student / Senior Rate:
The Student Rate is 18 or under, the Senior rate is 65 or over
5 & 10 Class Passes:
5 & 10 Class Passes expire December 21, 2017

5 & 10 Class Passes allow you to bring a friend along on the pass

We keep your pass at Tone and mark it off each time you attend.
Purchase these passes anytime.
Please reach out to us with any questions regarding amount of classes purchased by a pass.