Meet Our Team of Teachers
We are all students on the path with you!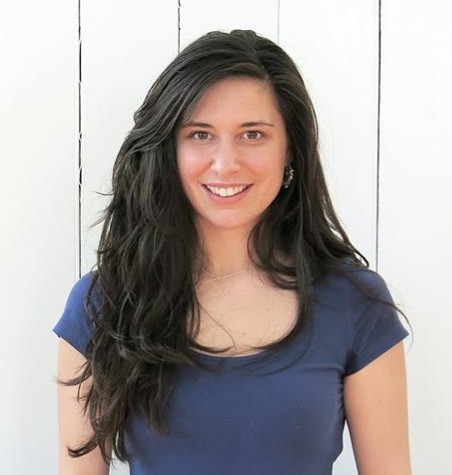 Maxine Iharosy
Studio Manager and Yoga Teacher
Teacher of Gentle Yoga, Private Classes, Core Awakening Yoga, Moderate Yoga, & Various Workshops

Maxine has been certified and actively teaching Yoga since 2011, and continues to study through local and distant programs. She is known for her playful yet focused classes that celebrate the unique journey of each person while infusing her class themes with teachings from personal life experience. Her heart is in witnessing the transformative power that Yoga creates within each student, including herself. 
          Rooted In:
-300 Hr Shakti Initiation Women's Leadership YTT
-200 Hr Kripalu YTT
-100 Hr MamaNurture Prenatal YTT (Devatree)
-100 Hr Advanced Anatomy (Devatree)
-100 Hr Whispered Wisdom Training (Devatree)
-50 Hr Subtle Body Studies (Devatree)
-50 Hr Advanced Asana (Devatree)
-50 Hr Art of Assisting (Devatree)
-Level 1 Reiki Certification
To connect with her personally
Email: Maxine@toneyoga.ca or visit her website.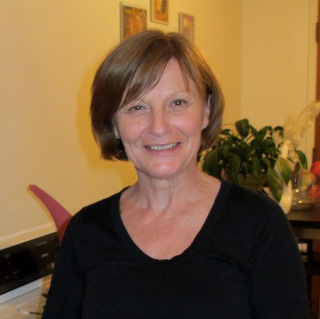 Moira Hartmann
Yoga teacher
Teacher of Yin Yoga, All Levels, Private Classes, Rotational Teacher for Weekend Classes
Moira has a love for yoga and it is evident in all of her classes. She regularly attends classes as a student and loves to learn and then share with her students. Her smile in any difficult pose is a light to many. Moira's classes focus on the balance that yoga offers to her. She loves both sides of yoga – from a more yin style of restorative or gentle yoga to the more advanced classes of vigorous yoga with advanced poses and so she can easily adapt a class to suit various students.
Rooted In:
-200 Hour Cross Disciplinary YTT (Devatree)
–100-hour Integrative Anatomy and Therapeutics (Devatree)
–50-hour Advanced Asana (Devatree)
To connect with her personally:
Email: Moira@toneyoga.ca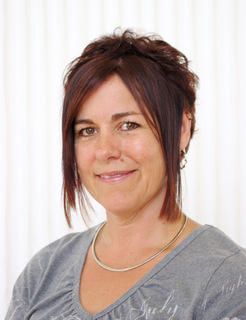 Kathy Harker
Yoga teacher
Teacher of All Levels Yoga, Yoga Sculpt 
Kathy Harker has been practicing yoga for over 15 years. She graduated from the yoga teacher training program at Georgian College in 2007.
Kathy teaches at Trillium Healing Arts in Owen Sound and also on the beach in the summer.  Kathy's students enjoy her lighthearted nature and her enthusiasm towards each class. She easily shares the benefits of yoga.
Kathy works in the mental health profession.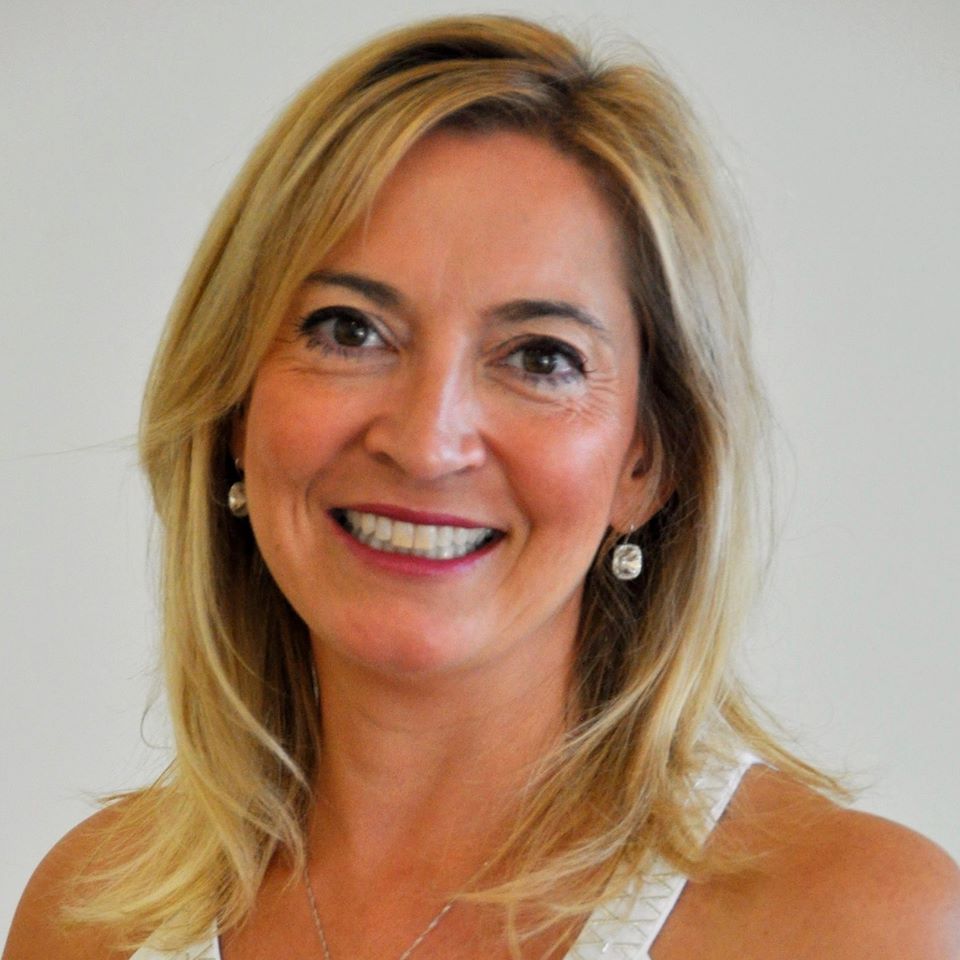 Linda Orsini
Yoga Teacher
Teacher of Stretch & Restore Series, Rotating Weekend Classes & Various Workshops
 Linda Orsini is a life long learner and it was only a matter of time before she fell in love with the philosophy and teachings of Yoga. She holds a Bachelor of Education and Fine Arts Degree, but it wasn't until she discovered the physical strength, emotional peace and spiritual healing benefits of yoga that life gave her a deeper purpose. It is with a full heart and great dedication that  she embraces the practice of yoga, and from this place teaches. She has traveled all over the world to practice yoga and learn from teachers that inspire compassion and realization of inner, authentic strength.
Rooted In: 
-250 hr Yoga Teacher Training (The Clarity Centre)
-Level 3 Reiki Certification
-40 hr Ariel Yoga Teacher Training in Costa Rica with Fly and Release
-40 hr Mindful Restorative Yoga Teacher Training with Che Marville
-40 hr Mindfulness Cognitive Behaviour Therapy Training (The Centre for Mindfulness Studies in Toronto
To connect with her personally:
Email: Linda@toneyoga.ca or visit her teaching page.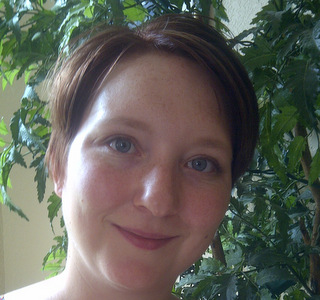 Amanda Eriksen
Yoga teacher
Teacher of Baby & Me, Toddler & Me, Prenatal, All Levels 
Amanda has been in love with yoga for many years and fell in love with Tone Yoga Studio first as a student. Being in the space which is so full of good intention with such wonderful teachers inspired her to further her studies and become a Yoga Teacher herself, with a love for prenatal and postnatal Yoga. Amanda brings a sense of play to her yoga classes. Whether it is playing with baby or playing with your asanas, Amanda creates a safe place to explore, relax and have fun with yoga. Amanda is also founder of Rising Crow Yoga.
Rooted In:
–200 hour Cross Disciplinary YTT (Devatree)
– MamaNuture 100-hour Prenatal Yoga teacher training
-Seminar completed for Yin Yoga Teaching
To connect with her personally:
Email: Amanda@toneyoga.ca or visit Rising Crow's teaching page on facebook.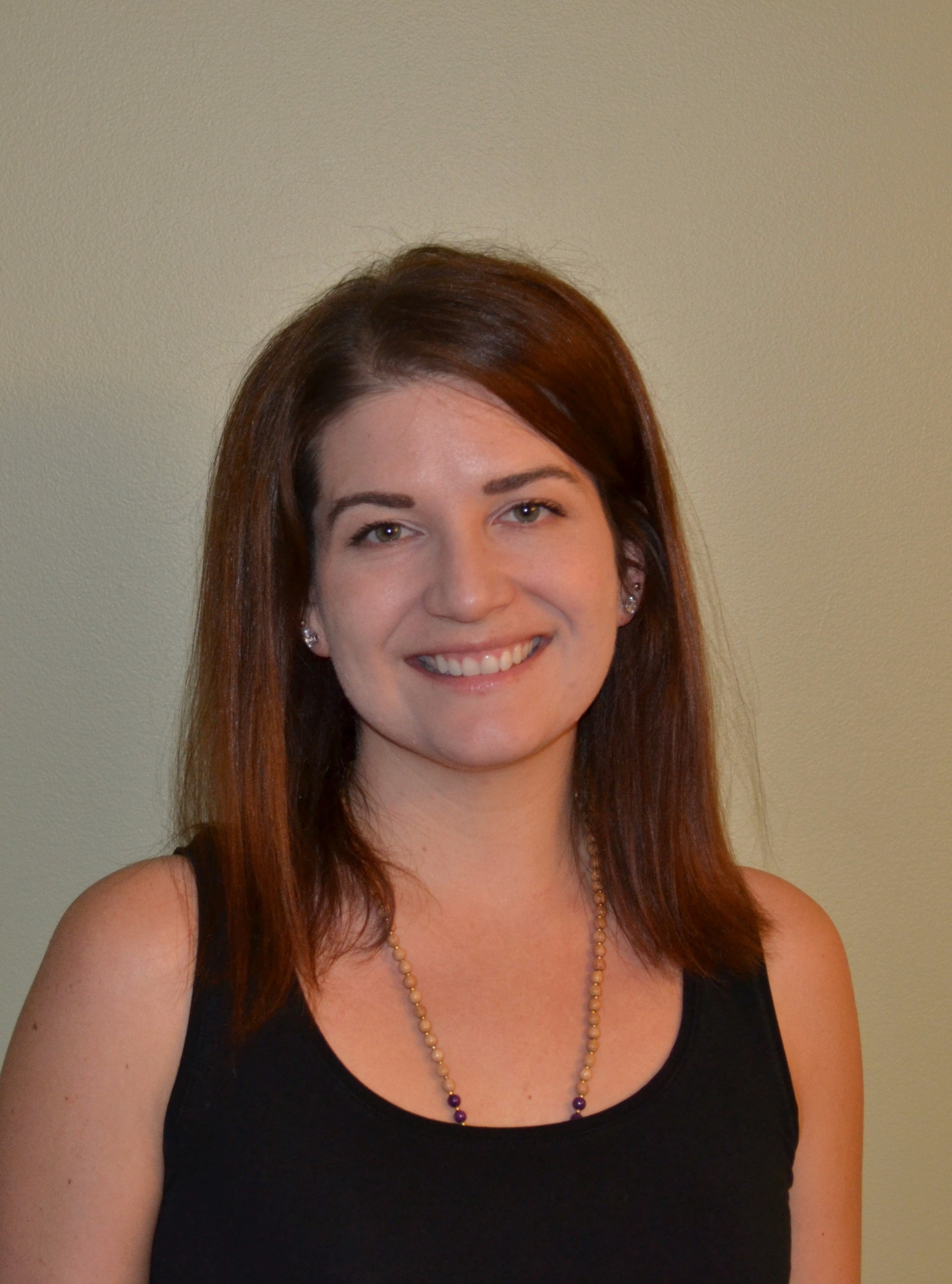 Diane Liska
Yoga Teacher, Private Based Counselor
Teacher of Yoga for Wholeheartedness: 10 week series
Diane tends to teach a moderate level, Vinyasa-based practice with a focus on pranayama, mindfulness and self-reflection. As a Psychotherapist, she is continuously inspired by the healing properties and neurobiology of yoga and incorporates many aspects of yoga to complement evidence-based counselling techniques. Her Yoga for Wholerheartedness series at Tone is a reoccurring favourite based on The Work by Brene Brown, combining Diane's own expertise and insight.
Rooted In:
-200 hour Cross Disciplinary YTT (Devatree)
-Honours Bachelor of Science, Psychology
-Master of Arts, Counselling Psychology
-Registered Psychotherapist, College of Registered Psychotherapists of Ontario

To connect with her personally:
Email: Diane@toneyoga.ca