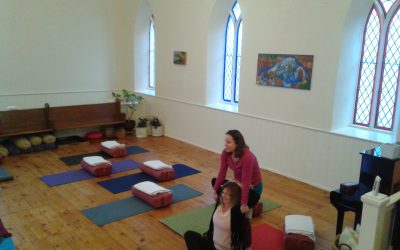 with Maxine Iharosy and Cathy Bailey
Saturday, November 25, 2017
4:00 – 6:00 pm
$35 Ahead
$40 Day Of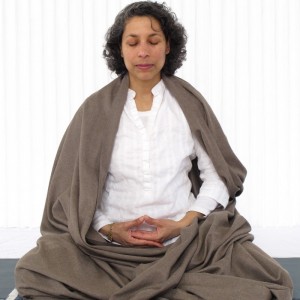 with Frances Brown
Part l:  Sunday, November 19, 2017
Part ll: Sunday, November 26, 2017
1-3 pm
$50 for both
$30 for one
How do I register for a workshop, event or registered class?
You can register by emailing us at info@toneyoga.ca, by calling us at 519-935-2610 or online by clicking here.
Please provide us with your email address, your name, the best contact telephone number for you and what event/class/workshop you are wanting to attend.
Can I pay online?
Usually there is an online pay option for most events. Simply click on the event that you see above and it should take you to a page with more information and the payment information. If you do not see a secure pay button please contact us at info@toneyoga.ca.
Can I get a refund if I cannot make an event or class?
We understand that sometimes life changes our plans quickly.
We will notify you if there is any change or cancellation on our behalf due to weather or illness of a teacher. If you are unable to attend due to weather or life please notify us as soon as possible and we will either refund you or give you a studio credit. If we you do not contact us, then you will not receive a refund.
Don't Be Shy
If we didn't answer all of your questions, feel free to drop us a line anytime.