with Maxine Iharosy
Thursday, October 26, 2017
7:30 – 9:00 pm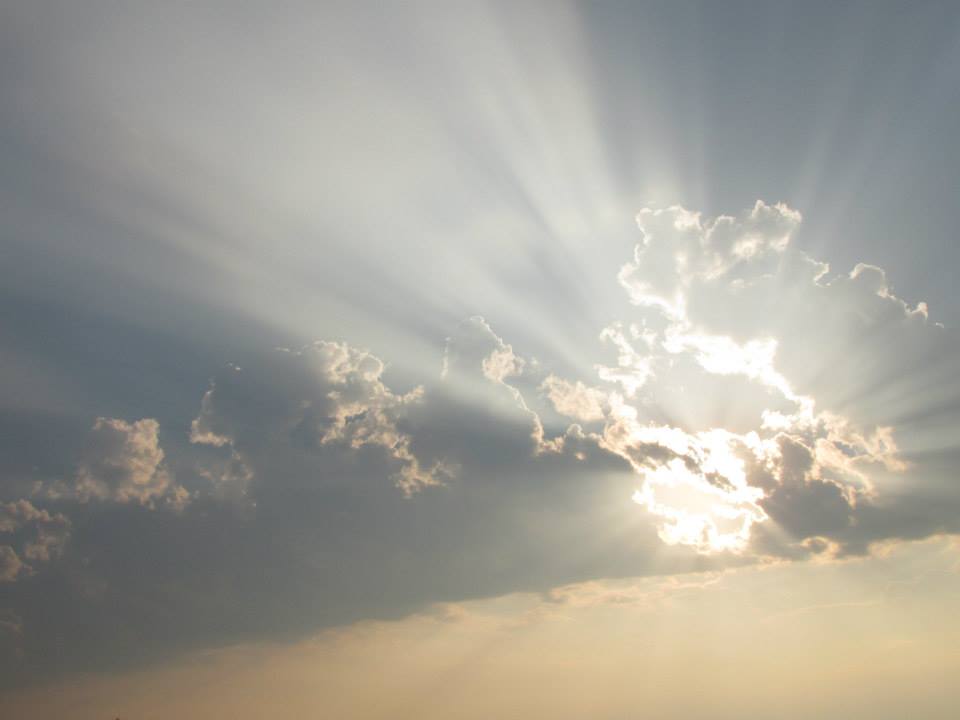 Breathing Room is 90 minutes of delicate self awareness and breath curiosity. Maxine will review basic respiratory anatomy and highlight some surprising benefits to breathing consciously, concluding in a guided meditation of the breath's origins, pathways, and expressions.
Do you need to catch a breath? A common phenomenon here is the need to breathe deeply but receiving anxiety or inner tension from trying. What's that about? What is your breath trying to tell you about your inner landscape?
In this workshop we will review some Yogic Pranayama and emphasize on benefits and contraindications of the breathing practices you may have encountered in a yoga class.
In this workshop we will explore:
The interrelation of breath through the many layers of our being: (Physical, Emotional, Psychological, & Energetic)
Some traditional practices of Pranayama, benefits and contraindications
Meditations for personalizing your breathing practice
What it's like to consciously breathe and settle your energy in a room with others doing the same

Come to this workshop in loose, comfortable clothing, bring a journal and a pen if you'd like.


Investment: $18




To register and pay the evening of with cash or cheque click here:


---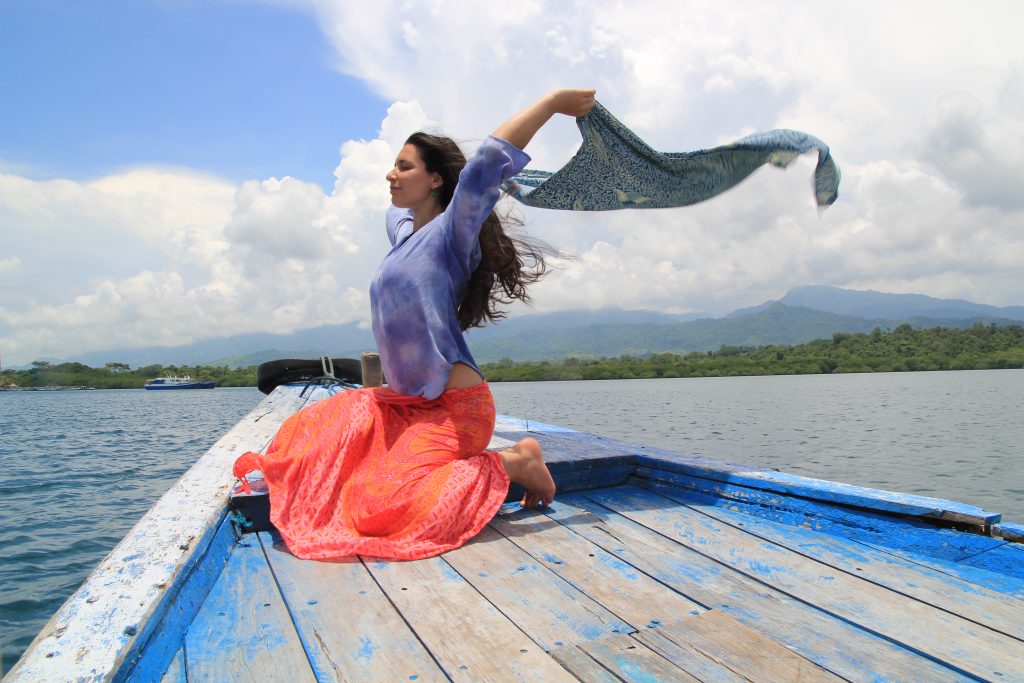 Maxine has been studying and teaching Yoga as a certified instructor since 2011. With 1000+ hours of training and continues to explore through local and distant programs. Her love for breathing as a pillar of self awareness stems from her background with Kripalu Yoga where the breath is a major focus. She will be expanding on the views brought forth from books such as The Breathing Book (Donna Farhi) and Prana and Pranayama ( Swami Niranjanananda Saraswati).
To connect with her personally email Maxine@toneyoga.ca
Maxine is the founder of Inner Wilderness Yoga.