Dearest Yogi's and Yogini's,
For nearly a year I have been blessed to teach and study at Tone, with the guidance and support of so many amazing teachers!
My travels will be summer long, with my fullest intentions of returning to the studio in the fall. 
It has been inspiring and incredibly humbling to practice knocking down all boundaries and becoming my truest self amidst so many others who are willing to do the same.  Whether you're new to Yoga, have been to a class of mine, or have been on this path of self-study much longer then I, there will come a time when there is no going back. The seed is planted.
The practice of Yoga speaks to me not just in the form of asana practice. There is such abundance to be discovered, such a curiosity for this alive-ness, in all our daily routines and in all the unexpected.  I was trained at Kripalu, where my teachers there expanded on the importance of self-study through non-judgmental awareness. This is a very difficult discipline to keep up, but through the support of our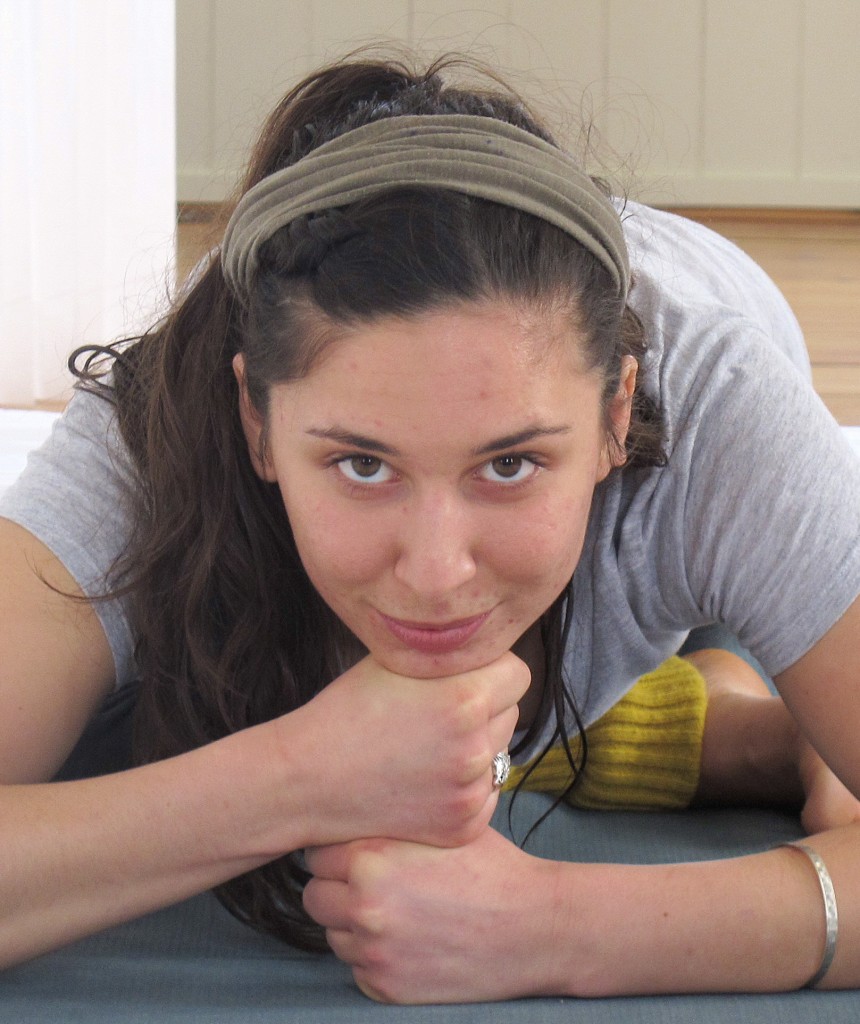 Sangha (spiritual community- what I believe would be anyone at Tone), I have gained immense strength to keep studying. I can only hope that I have been there as well for others, as much as they have been for me.
So, in what ways would you like to see your practice bloom in this year?  There are so many opportunities for expanding your knowledge of Yoga in this area! Whether it's a 2-hour drive away, or a workshop at the studio, I highly recommend checking out as many trainings/workshops/lectures/retreat centers, as possible.
For those students who I saw regularly, sometimes it's good to get a hiccup in your routine. It's good to go out and experience as many different styles of asana practice as you can until you find what is essential for you. Whether you think so or not right now, you will come to a place where you create your own practice.
You are all teachers, and I am so grateful.
Love and light,
 Maxine Iharosy